New Orleans Caterers
Brand-Infused Creations
At Joel Catering, we understand the significance of brand representation for corporations like yours. Your event serves as a valuable platform to showcase your brand image and values. That means understanding our corporate clients is paramount. We take the time to delve deep into your company and event goals, allowing us to provide tailored recommendations and create an entirely customized experience that will exceed your expectations.
We understand the importance of seamless coordination. Our dedicated event team will work closely with you to ensure that every aspect is meticulously planned and executed. From initial concept development to event logistics, we handle all the intricacies, allowing you to focus on your guests and the goals of the occasion.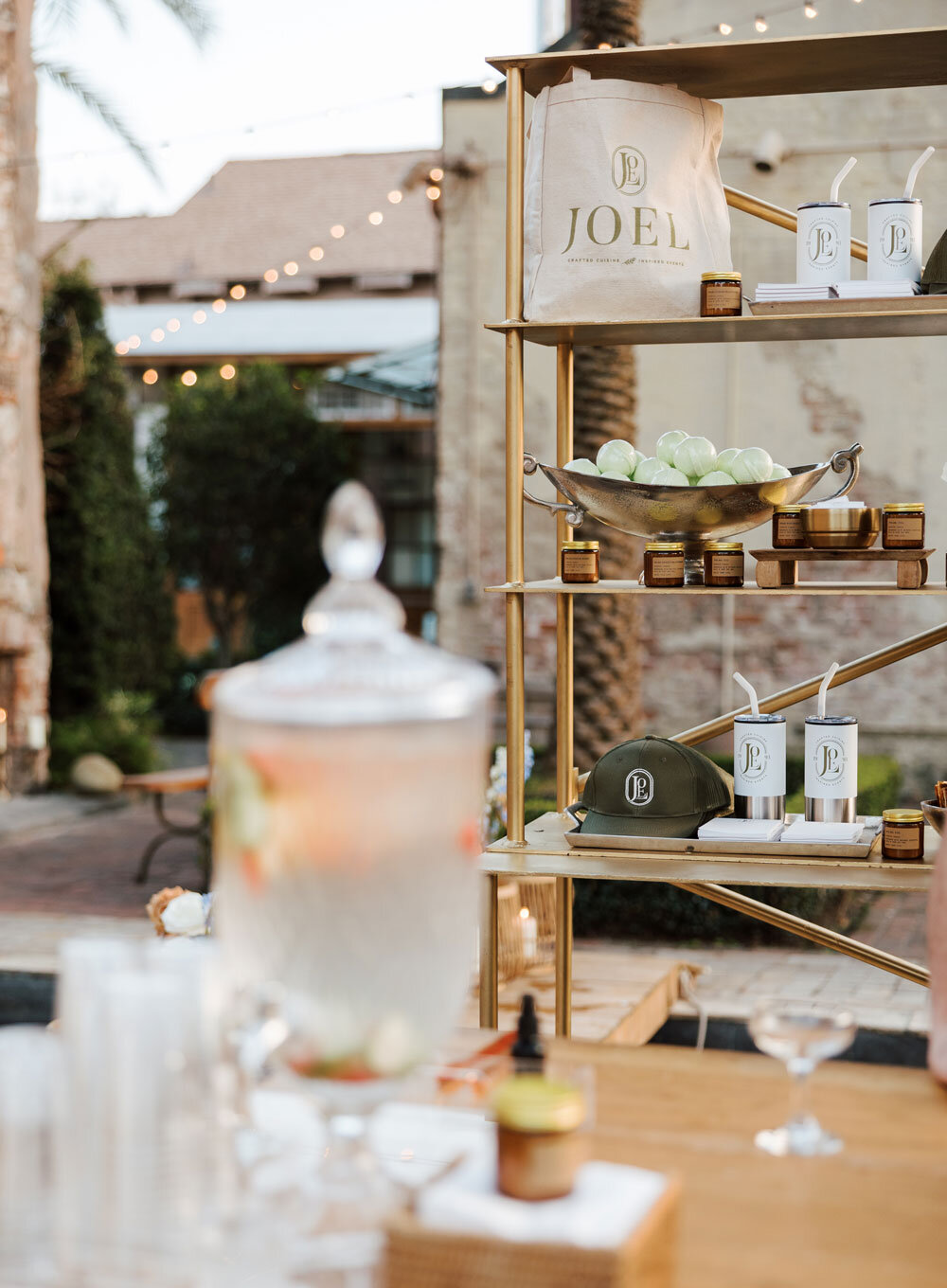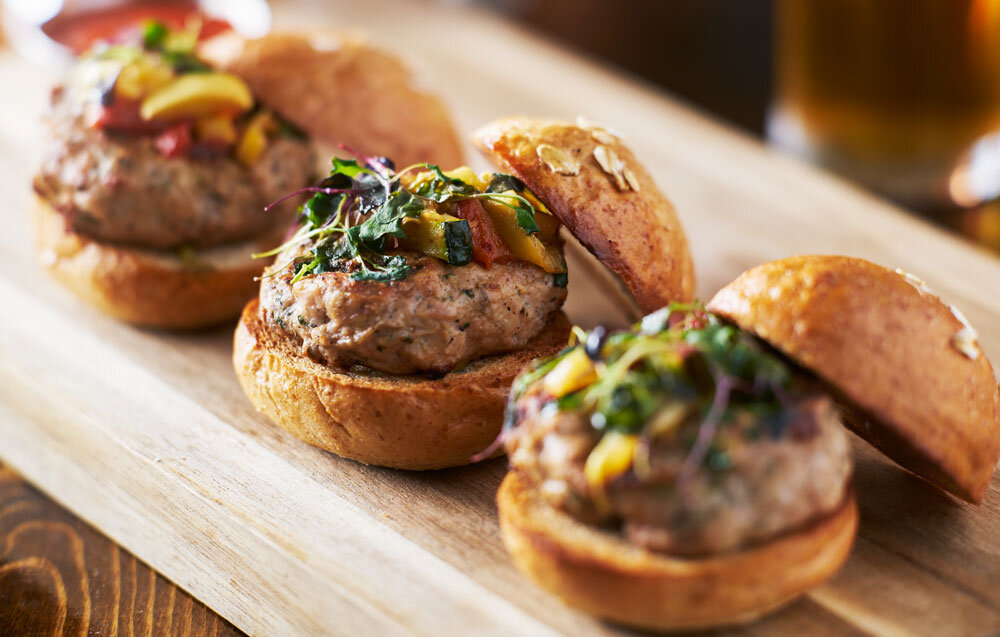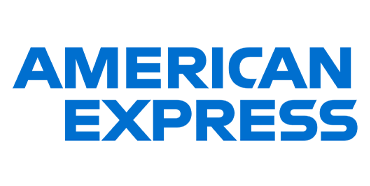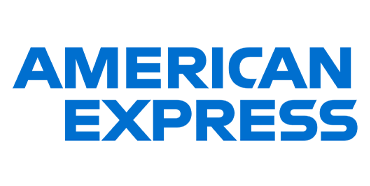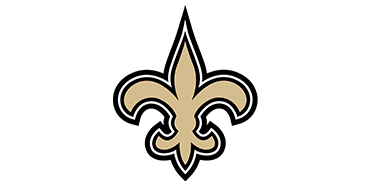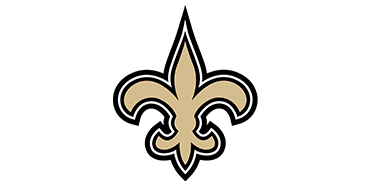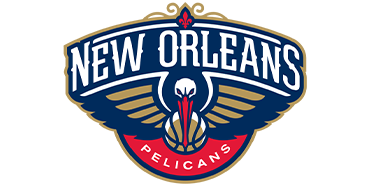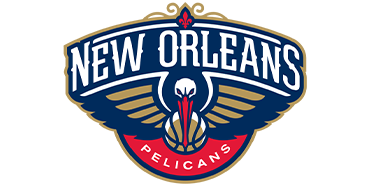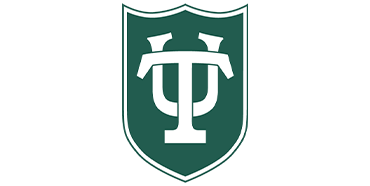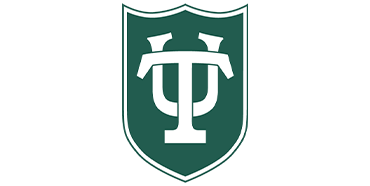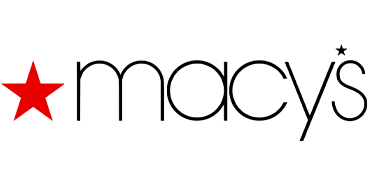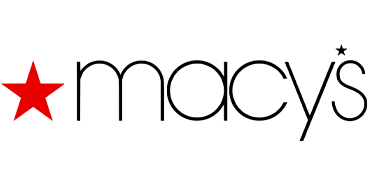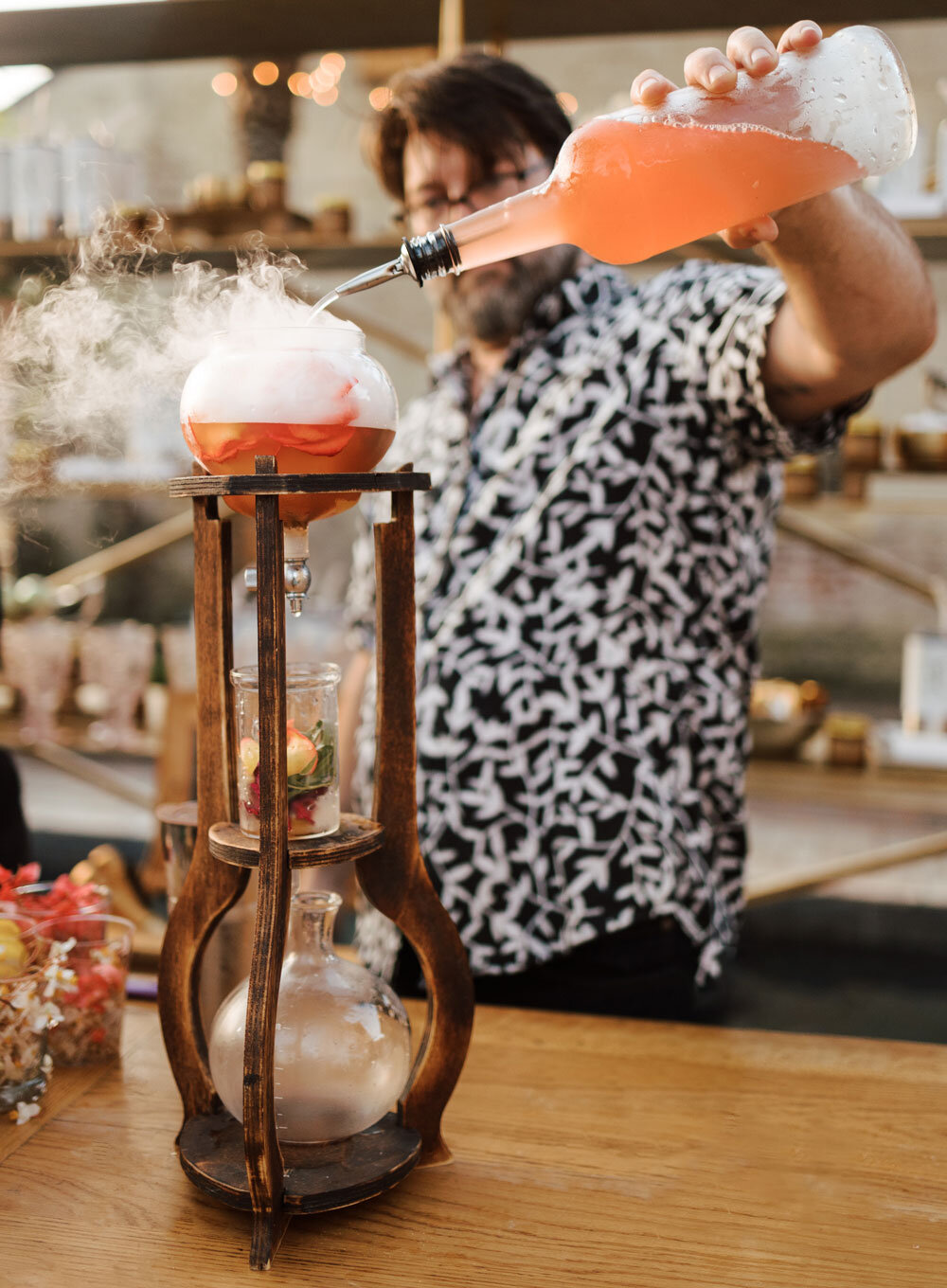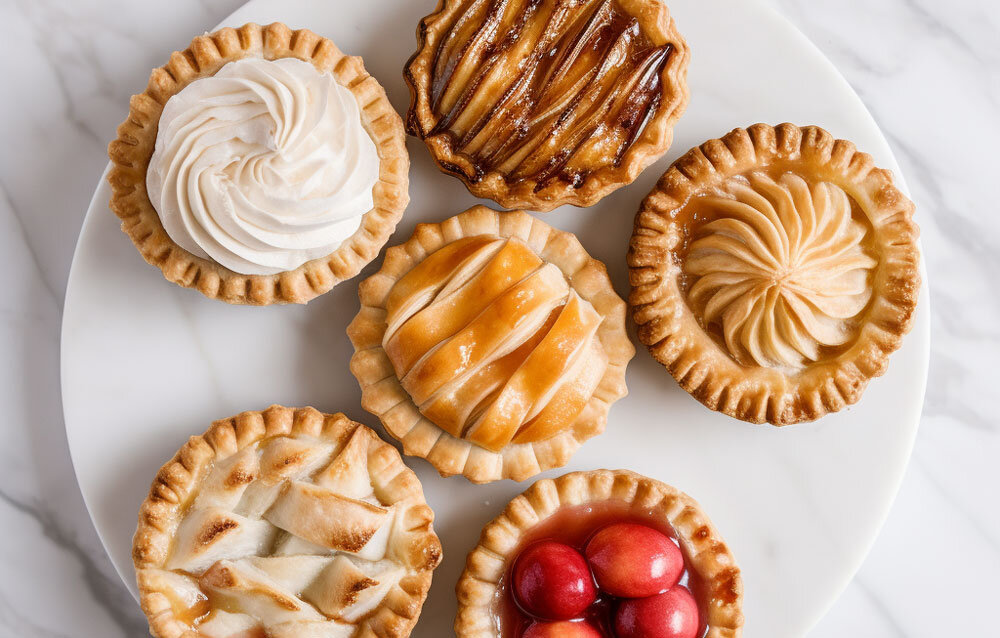 Reflecting Your Brand, Bite by Bite
Tailored Culinary Solutions
Whether it's an exciting brand activation or an esteemed firm celebrating their 80th anniversary, we know that each corporate event requires a distinct approach. Our menu suggestions, food presentation, and style of service are carefully crafted to resonate with your specific audience and reflect the essence of your brand.
Our visionary chef, Austin Pipkins, brings his expertise to every corporate event, infusing each dish with his passion for culinary excellence. We can provide interactive food stations, create themed menus, and accommodate dietary restrictions all designed to engage and delight your attendees.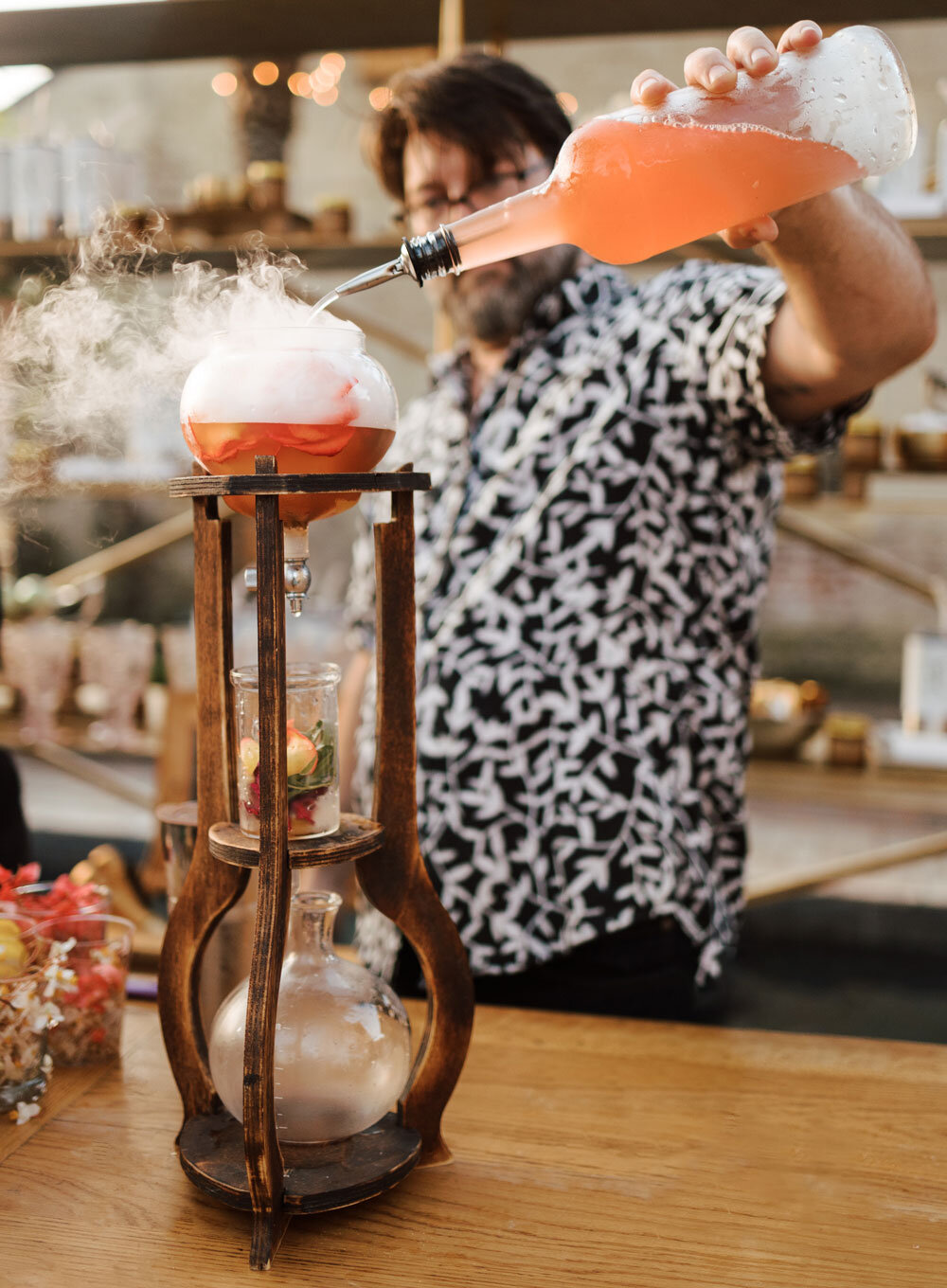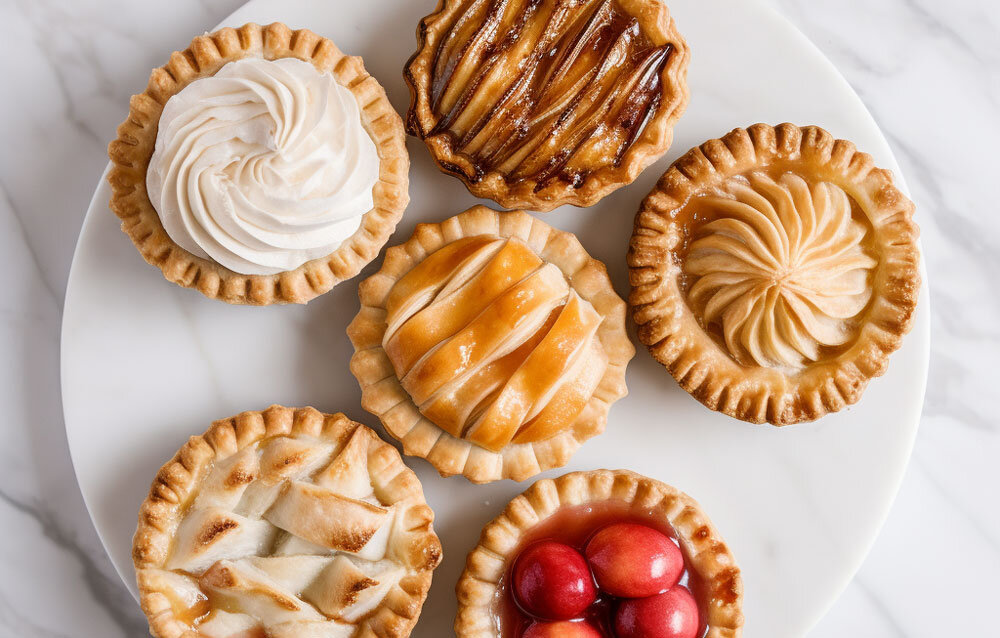 Where Expertise Meets Exceptional Service
Full-Scale Event Services
We specialize in corporate events of all sizes. Whether you're planning an intimate reception or a grand-scale gathering, we have the expertise and resources to cater to your unique needs. As a full-service catering company, we offer exceptional food alongside a complete range of services.
From staffing to bar services, tables and chairs to coordination with design and entertainment vendors, we handle every aspect within the walls of your event. We understand that a successful event requires a cohesive team effort, and we are committed to making it happen flawlessly.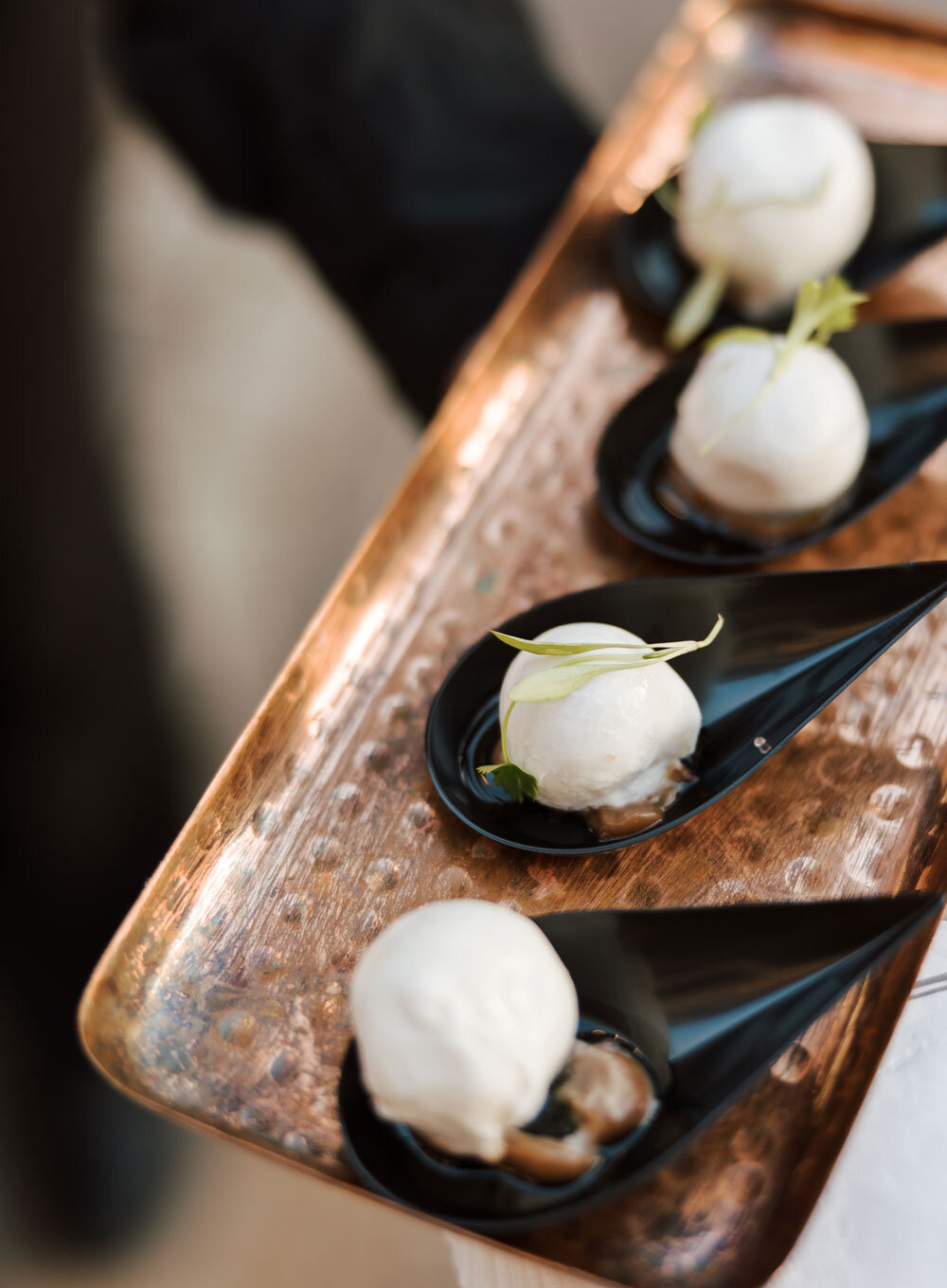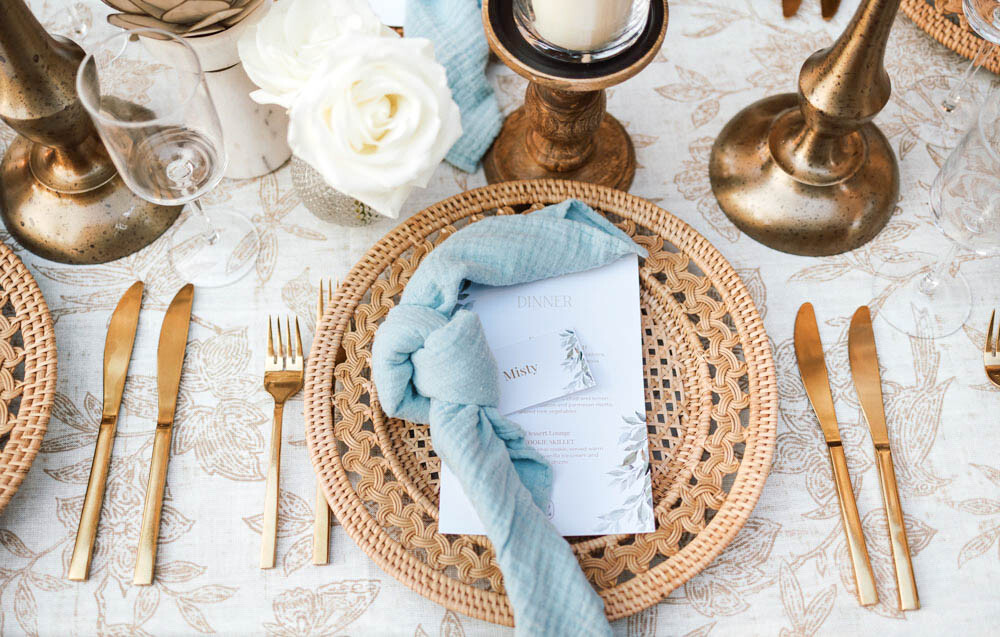 Work With Us
Elevate Your Corporate Events
We go beyond simply providing food and services. We become your partners in delivering a corporate event that elevates your brand and leaves a lasting impression. With our attention to detail, personalized approach, and unwavering commitment to excellence, we transform your vision into a reality.
Inquire Now