Celebrating Love
Weddings
We believe weddings are a labor of love, where every detail is thoughtfully executed. Our team becomes personally invested in crafting your dream wedding reception, ensuring a seamless and unforgettable experience. With our chef's dedication to culinary excellence, we create unique dishes that delight and astonish, making the planning process enjoyable and fun.
Discover More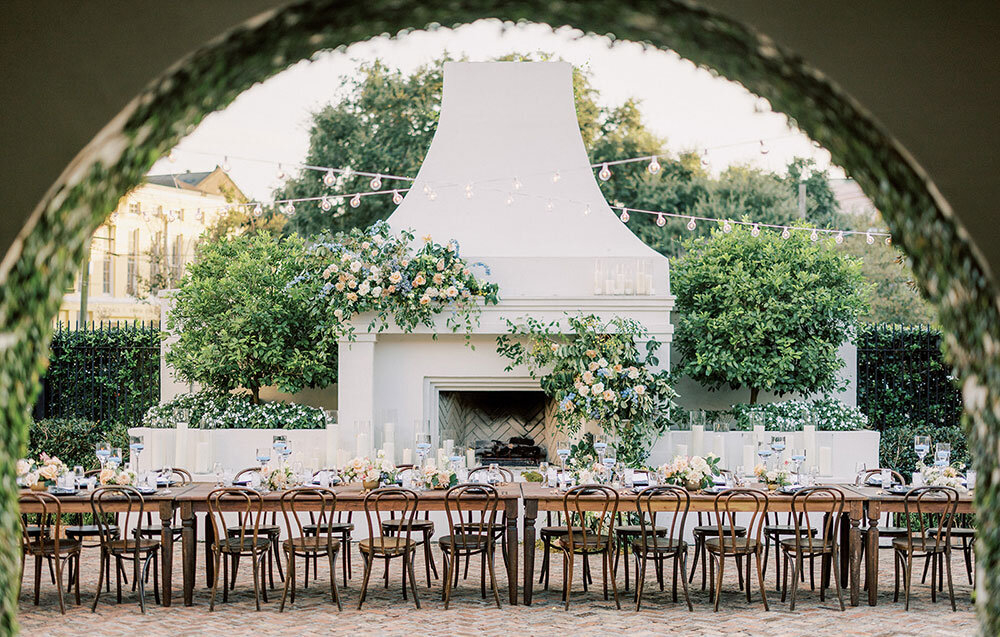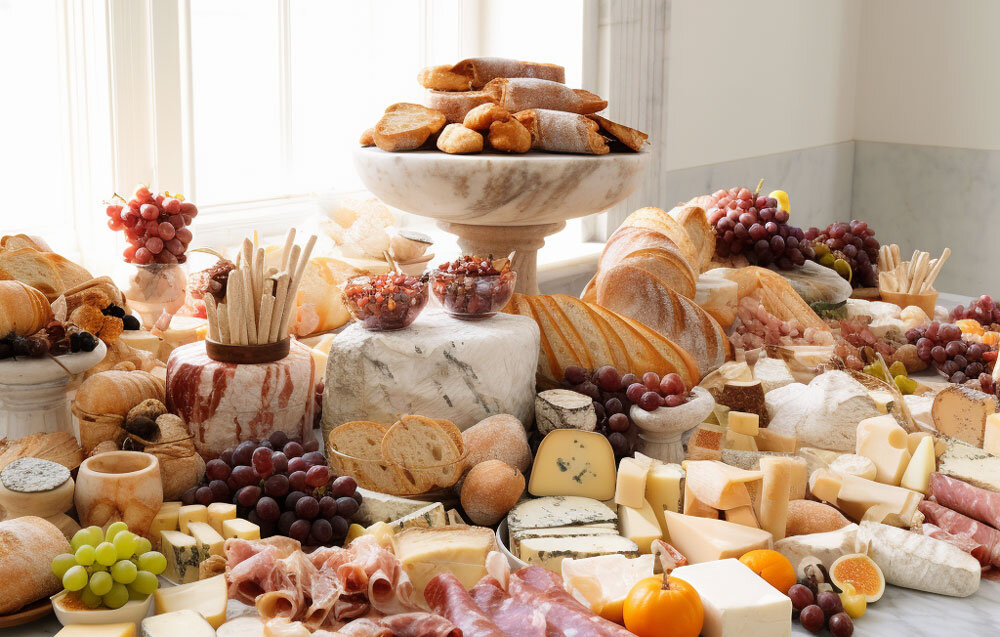 Toasting to Milestones
Social Celebrations
We bring your vision to life for any social event, no matter the size. With meticulous planning and personalized touches, we excel at executing flawless affairs that cater to diverse guest preferences and desires. Our passion for crafting delicious food ensures that every guest feels special, creating a fun and exciting atmosphere that exceeds expectations.
Discover More
A Sense of Community
Corporate Events
We understand the importance of brand representation for corporate events. By delving into your company and event goals, we provide tailored recommendations and create a customized experience that exceeds expectations. From menu suggestions to service style, we cater to any corporate occasion, managing everything within the event walls for a flawlessly coordinated gathering.
Discover More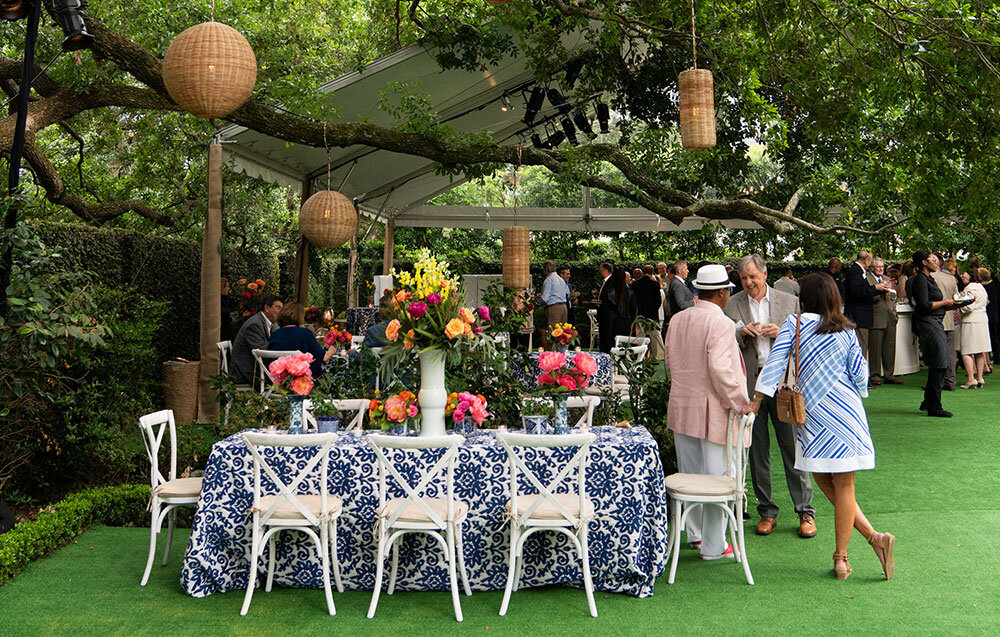 "Guests are still raving about the food."
"Delicious. Exceptional. Quality."
"Joel Catering does not disappoint."
"The food was impeccable."
"Their execution is top-notch."