New Orleans Wedding Caterers
Where Love Meets Flavor
At Joel Catering, we pour our hearts and souls into each celebration, ensuring that every detail is thoughtfully executed. From the moment we embark on this journey together, you'll see just how personally invested we are, joining you on the adventure of crafting your dream wedding reception.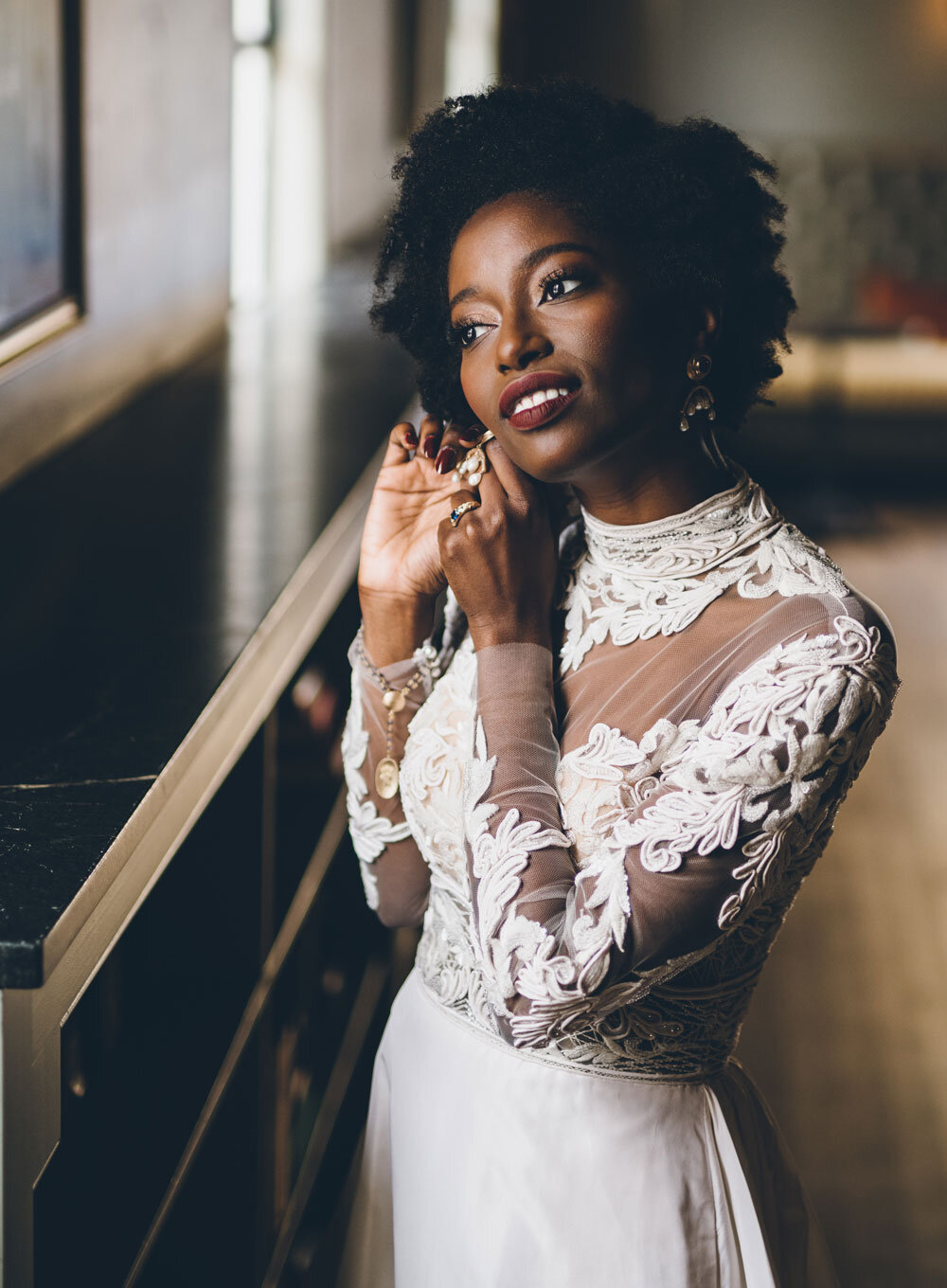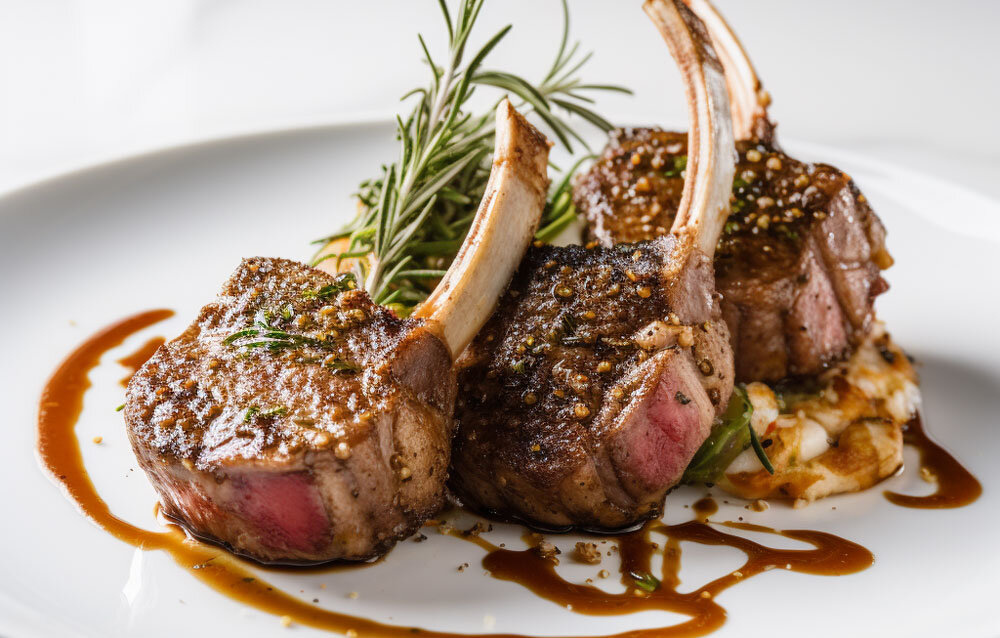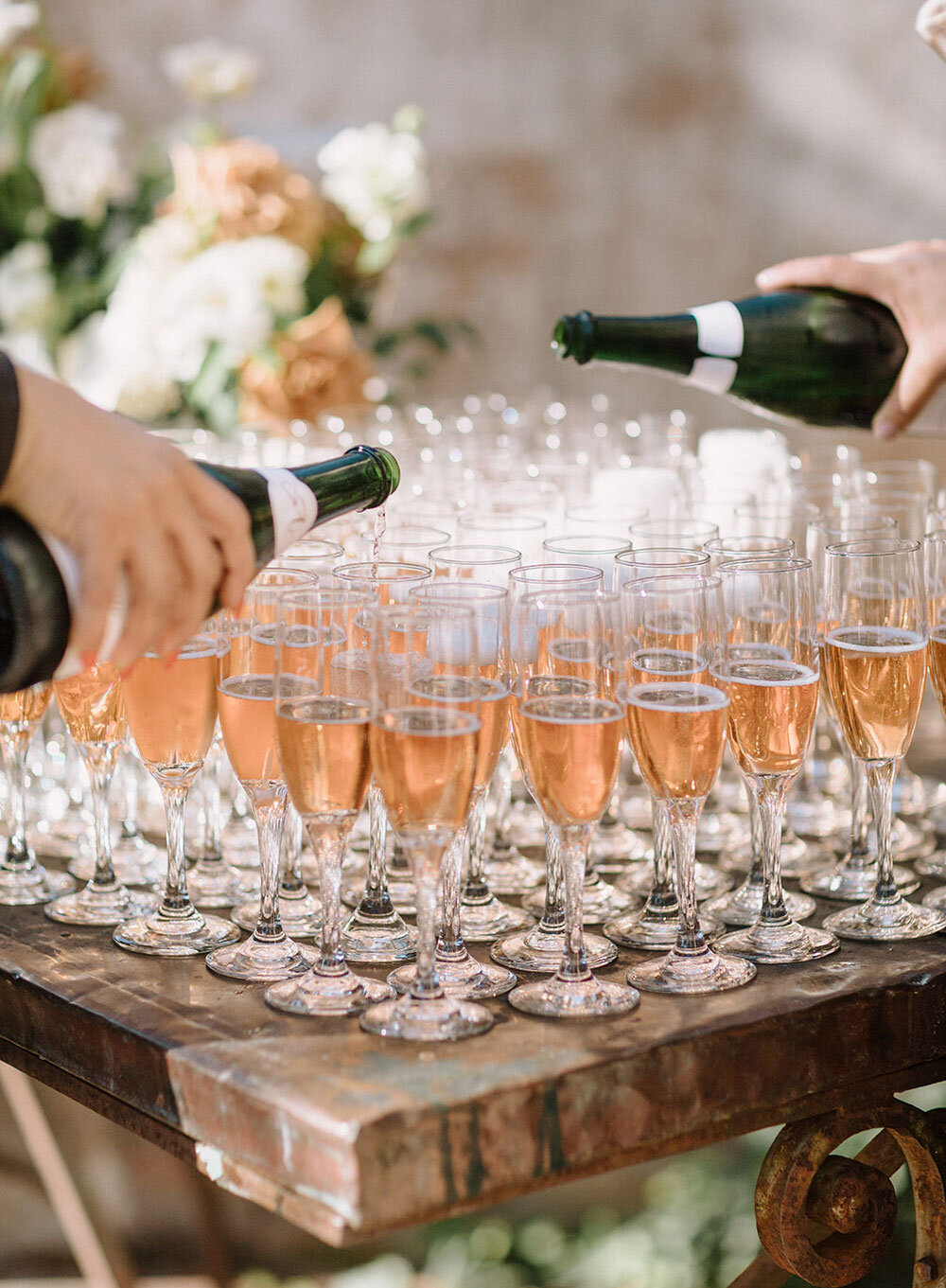 Beyond the Plate
Why We're Different
Our talented Chef, Austin Pipkins, has a love for food that knows no bounds. With infinite enthusiasm, we delve into the realm of flavors, constantly creating unique and exciting dishes. Austin's dedication to culinary excellence, inventiveness, and stunning presentation shines through in every bite.
Our commitment to your wedding day extends far beyond the culinary realm. We are your partners in this momentous occasion, offering guidance and support every step of the way.
From coordinating with your vendors to crafting the timeline, we are here to alleviate stress and ensure a smooth planning process. We are storytellers, weaving together elements of taste, sight, and emotion to create an immersive experience that lingers in the hearts and memories of you and your guests.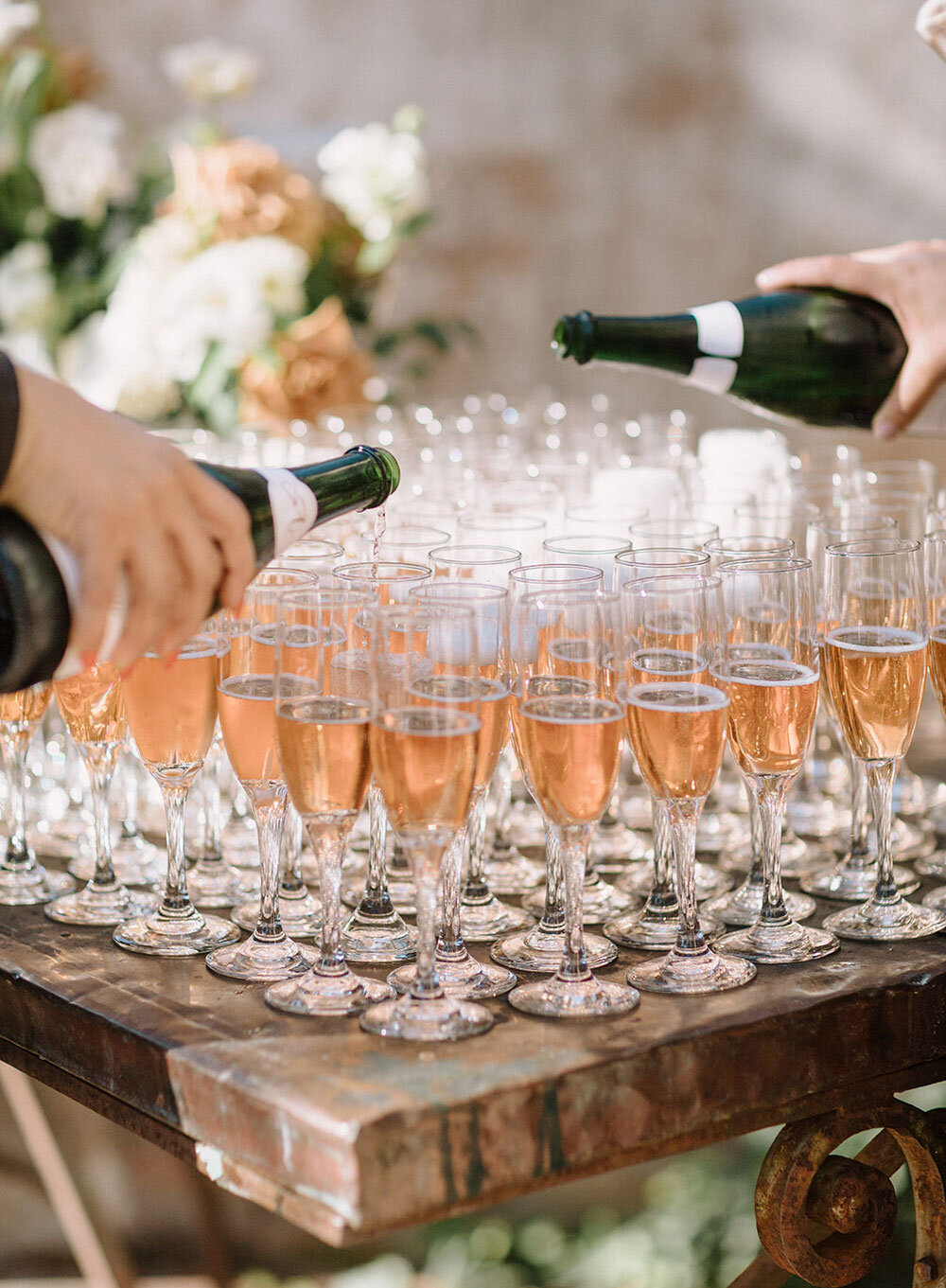 Setting the Tone
Designed Especially for You
As experienced caterers, we understand that it's not only about the food; it's about creating an experience that evolves seamlessly. We see it as an opportunity to provide unparalleled service, planning, and knowledge. Our passion lies in the profound effect we have on your entire reception, ensuring that the tone, vibe and overall ambiance aligns with your vision.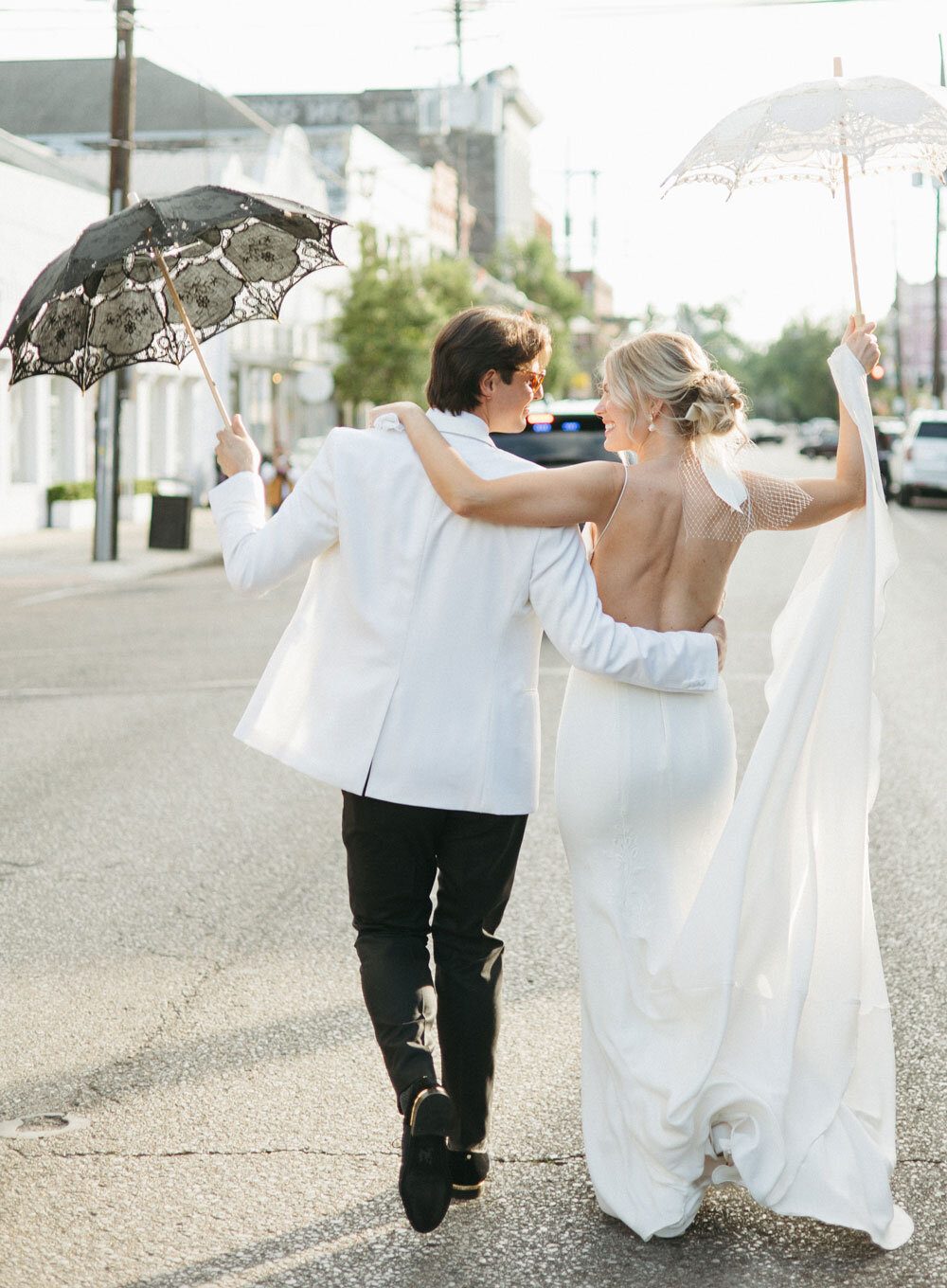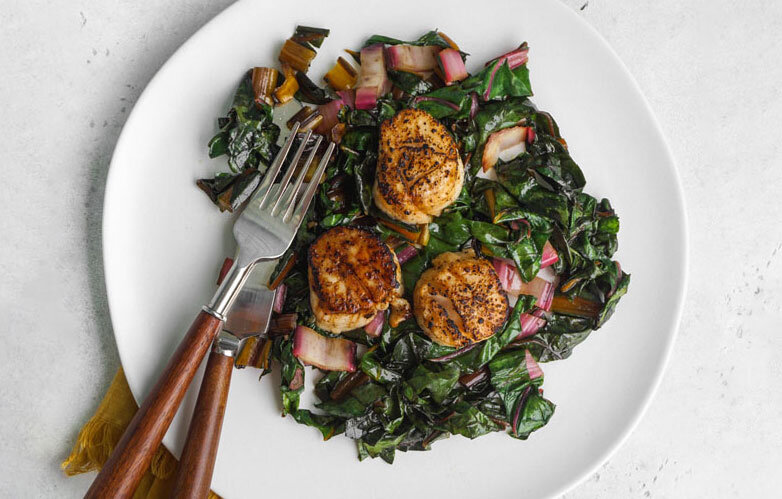 Work With Us
Make Your Wedding Unforgettable
Our goal is to make the process of planning your wedding reception as enjoyable as the event itself, and we know how to have fun! After all, we believe that good food and good times go hand in hand. Let us be your trusted partners, turning your wedding dreams into a reality, and crafting an enchanting experience that will surpass all expectations.
Inquire Now