AWARD-WINNING CATERING
Guaranteed To Impress Anywhere
We provide innovative culinary creations and fine-dining precision at your dream destination.
Backed by decades of experience, our team knows the logistics of every venue in NOLA- from loading docks and load-in times to lighting and rental needs. We know the questions to ask on the front end, so you don't have to scramble on the back end. And through our consistent communication and solution-oriented collaboration, you're guaranteed to receive an incredible experience from beginning to end.
Featured Venue
Il Mercato
Il Mercato brings special events to life in the heart of the Lower Garden District. The remarkable Spanish Colonial style building, originally designed in 1931 as a neighborhood market, maintains the same open and inviting ambiance for guests today. The recently renovated interiors exude a distinctly European feel. Featuring a courtyard with versatile event flow capabilities and a sweeping main hall with details intentionally designed for beauty and function throughout.
Explore Il Mercato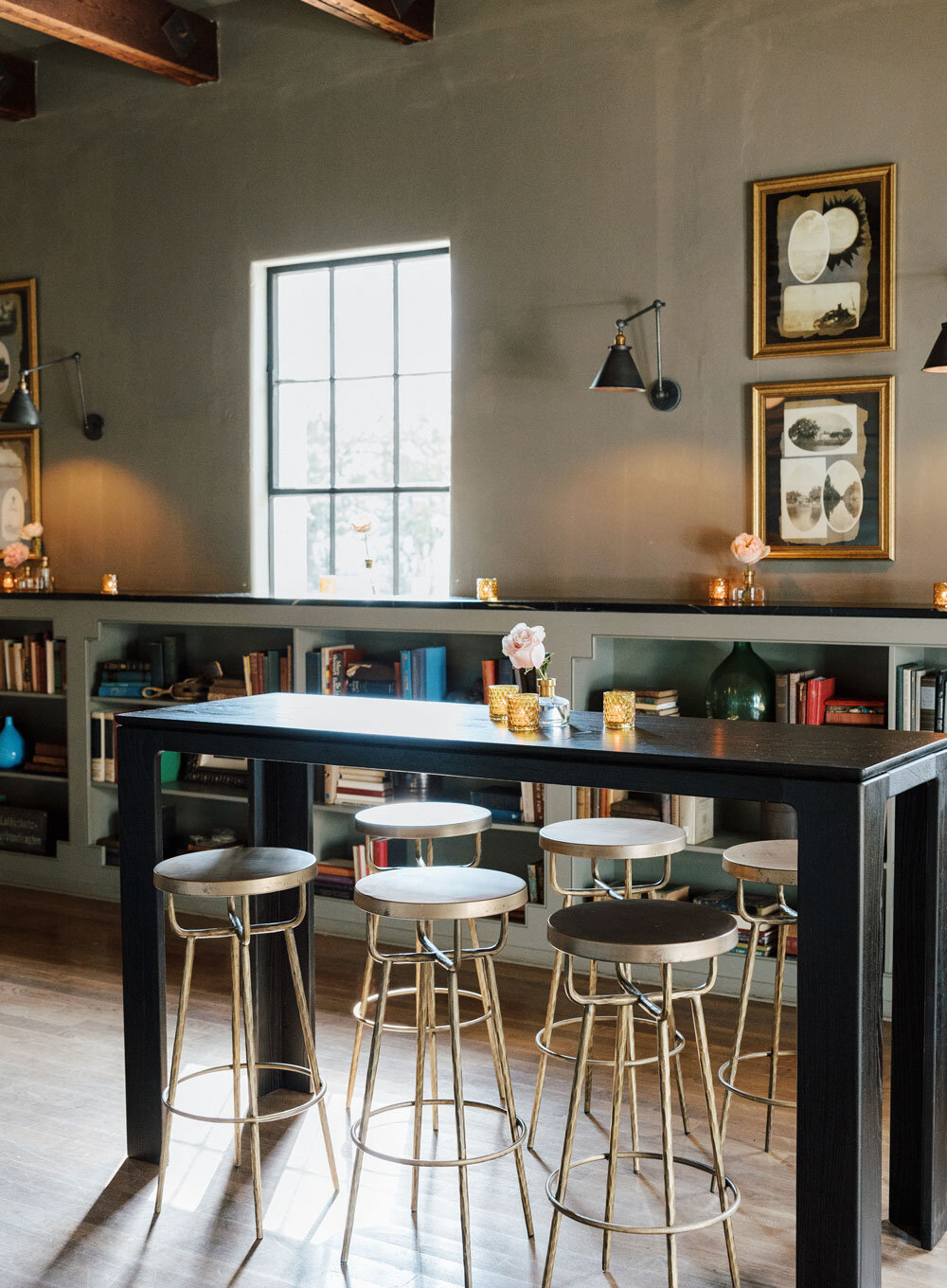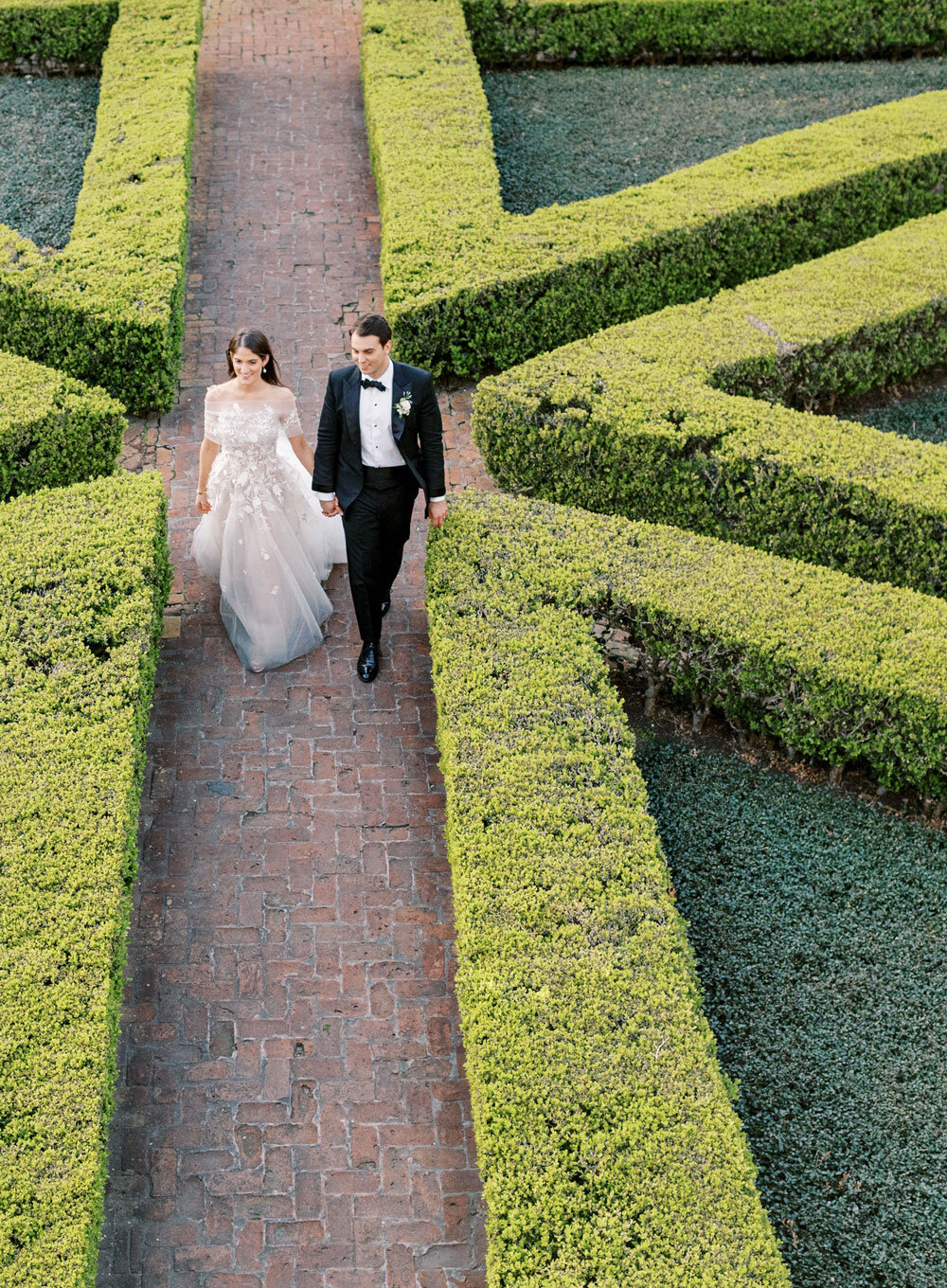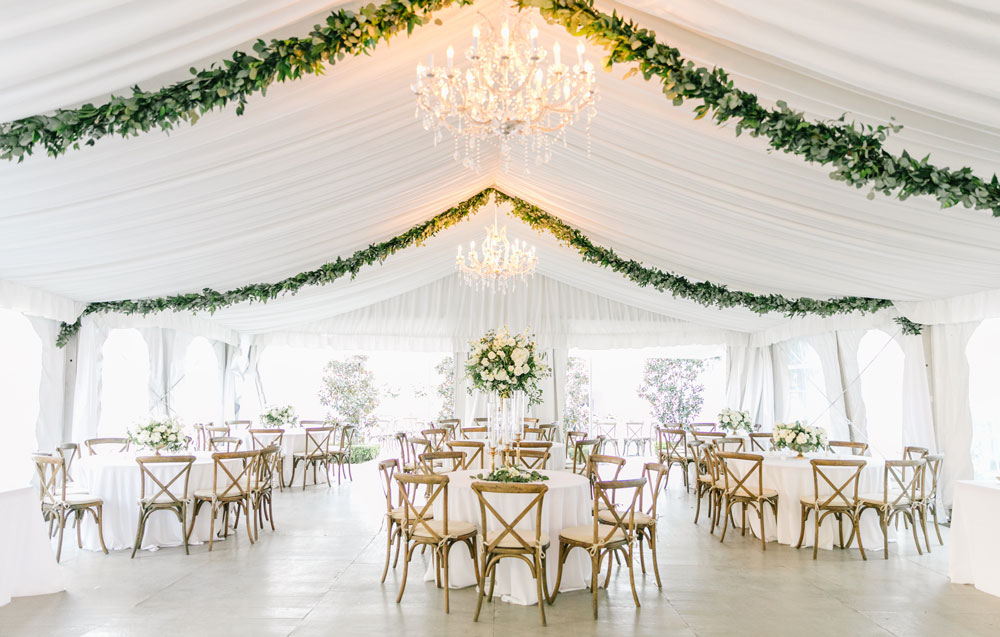 Historic
Old Ursuline Convent
The Old Ursuline Convent is one of the oldest buildings in the Mississippi Valley, originally built in 1752. Until 1824 it was a convent, an orphanage, and a girls' school operated by the Ursuline nuns. Now the designated National Historic Landmark in the old French Quarter houses a museum and an incredible event space.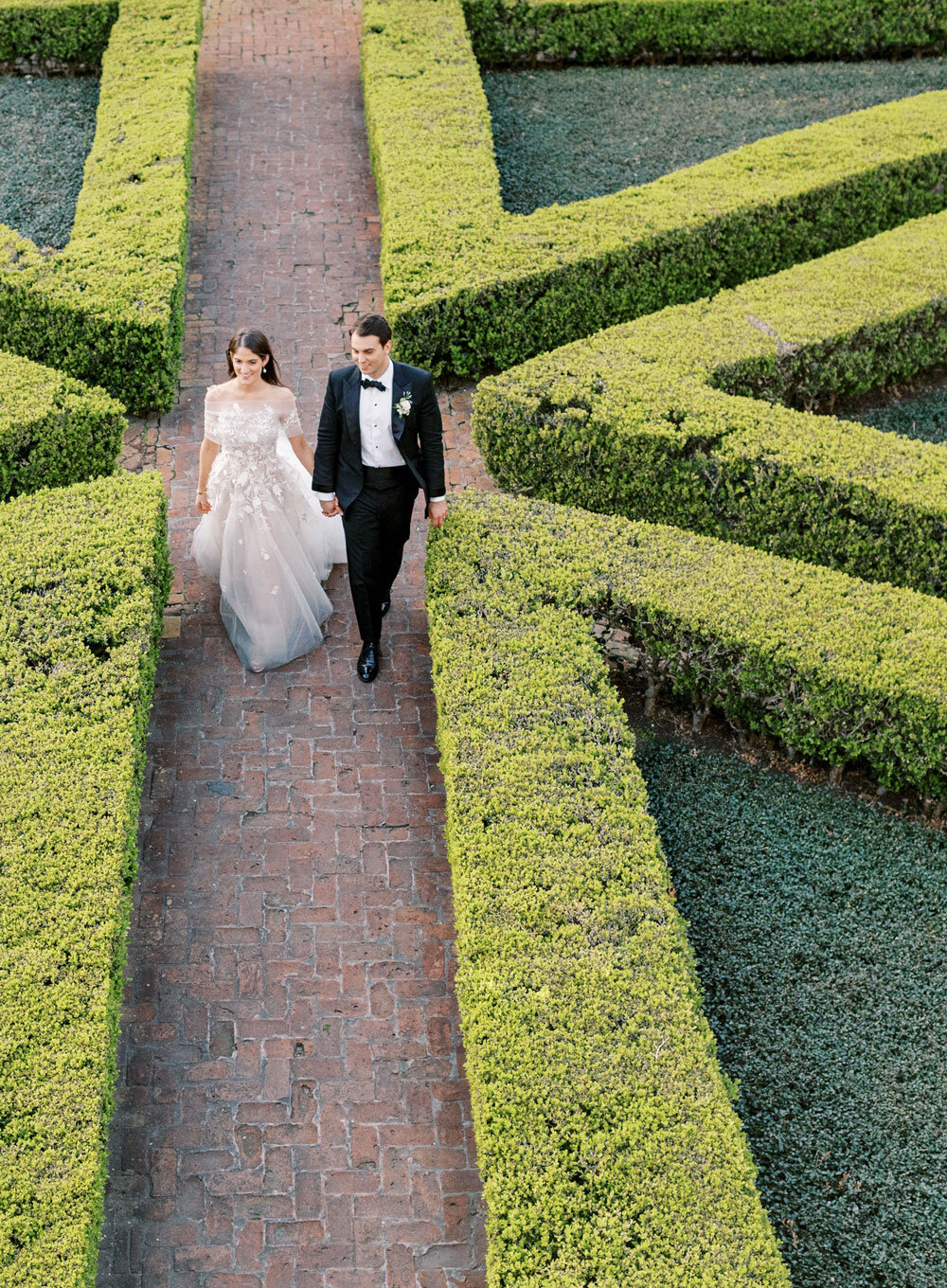 Historic
Race and Religious
An 1830's Creole cottage and accompanying buildings on the Lower Garden District's riverfront comprise Race + Religious, an event space voted as "one of the world's coolest rental houses." This stunningly restored relic of a bygone era is the perfect setting for a quintessentially New Orleans event.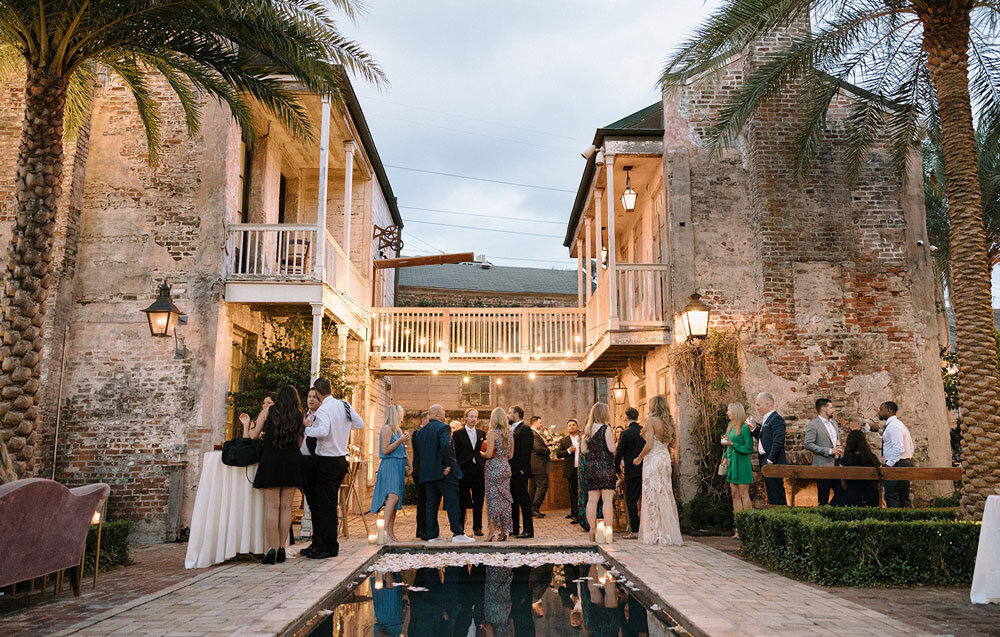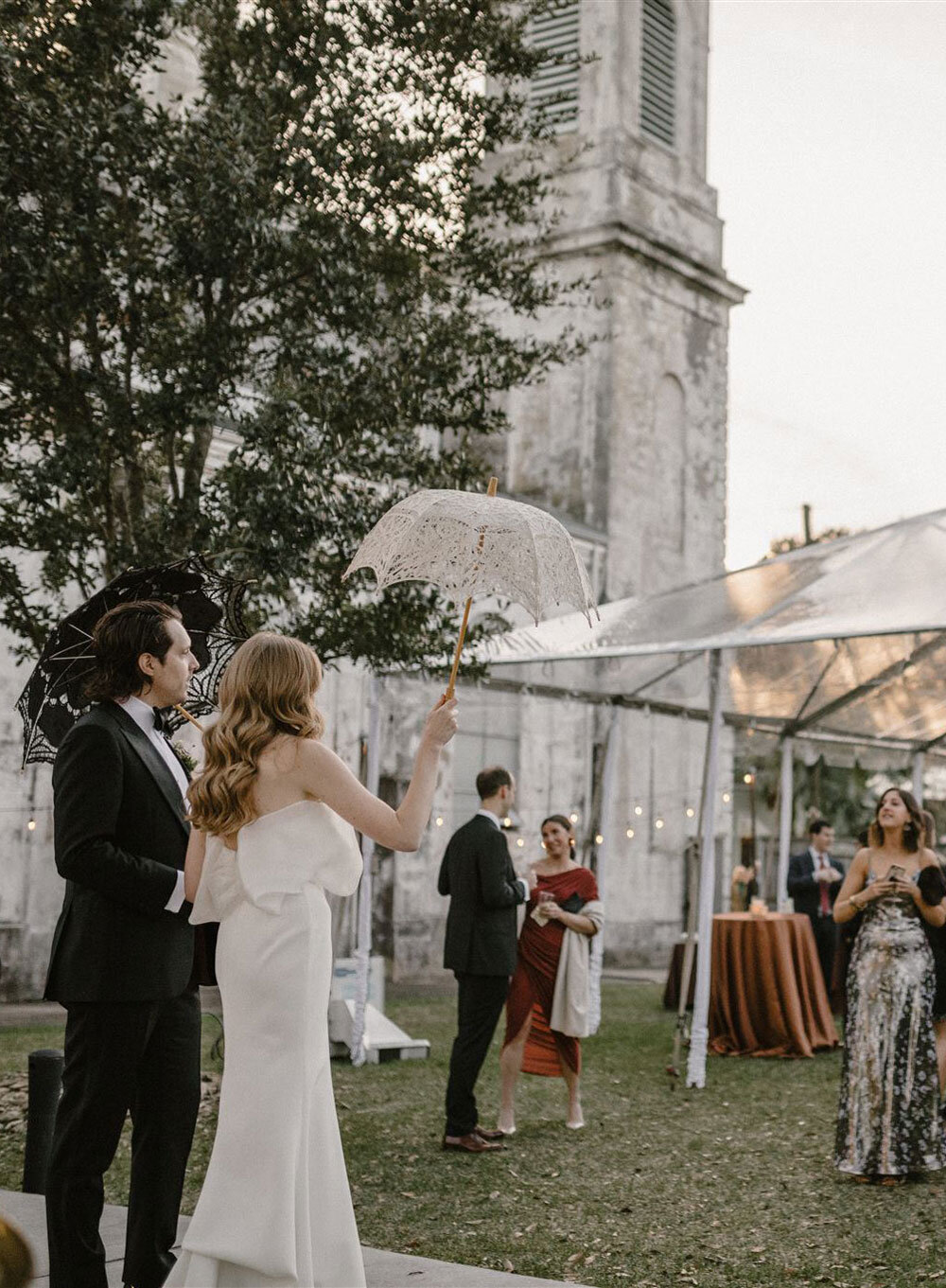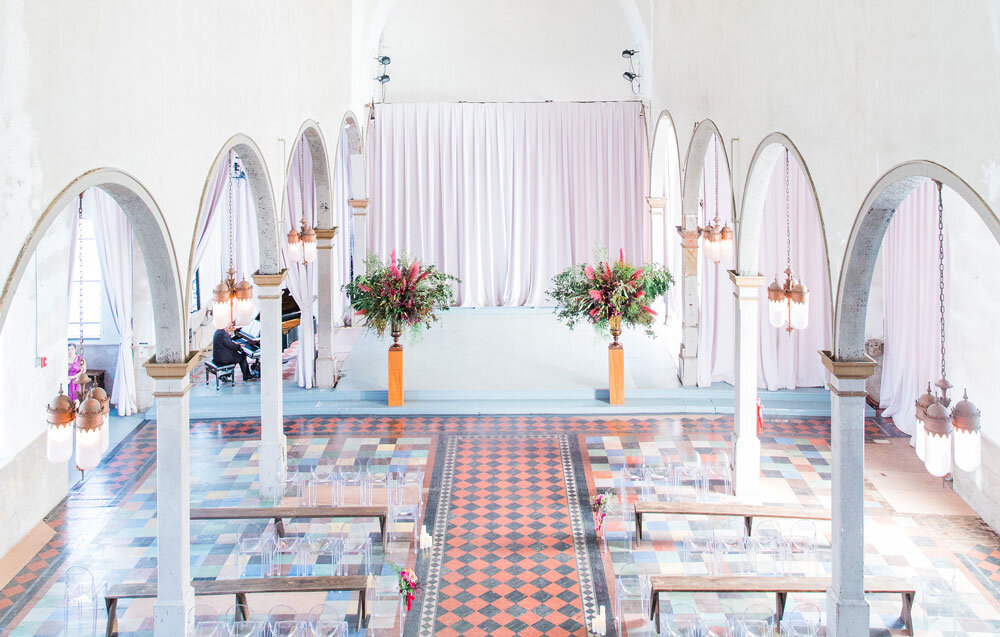 Spacious
Marigny Opera House
This impressive building located near the French Quarter was originally a Catholic Church designed by French architect Theodore Giraud and built in 1853. Now known as a "church of the arts" which hosts performances of music and dance, the Marigny Opera House is a dramatic and spacious venue. The airy cathedral ceilings, bare walls, and artfully tiled floors create a striking backdrop for elegant weddings and special events.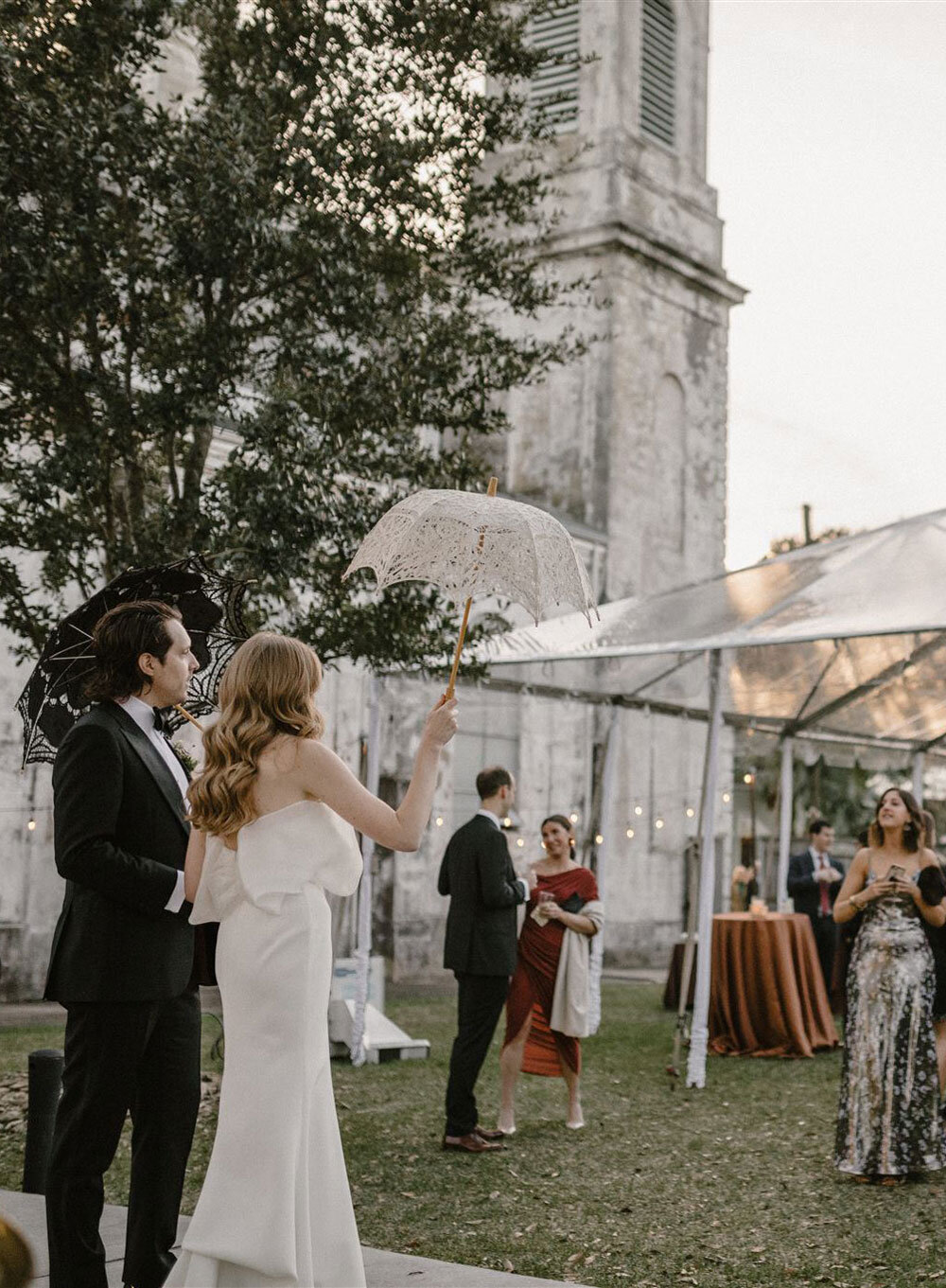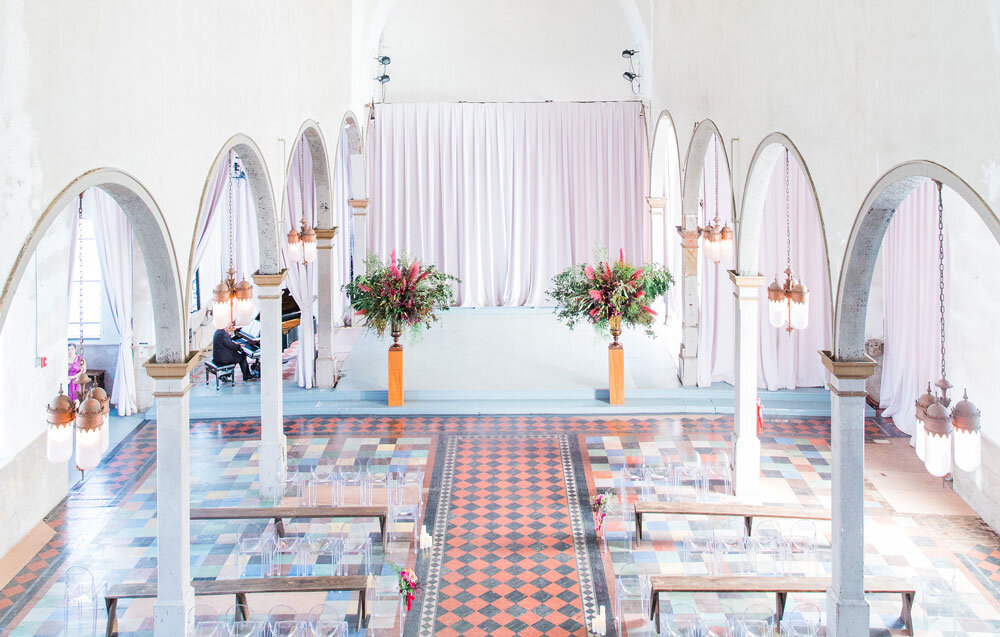 Museum
New Orleans Museum of Art
New Orleans' oldest fine art institution, NOMA originally opened in 1911 is the home to over 40,000 pieces of art. Various galleries are available for weddings and other events, as well as the Besthoff Sculpture Garden, one of America's most important installations of over 60 sculptures in a stunning setting complete with beautiful flowers, lagoons, and 200-year-old live oaks.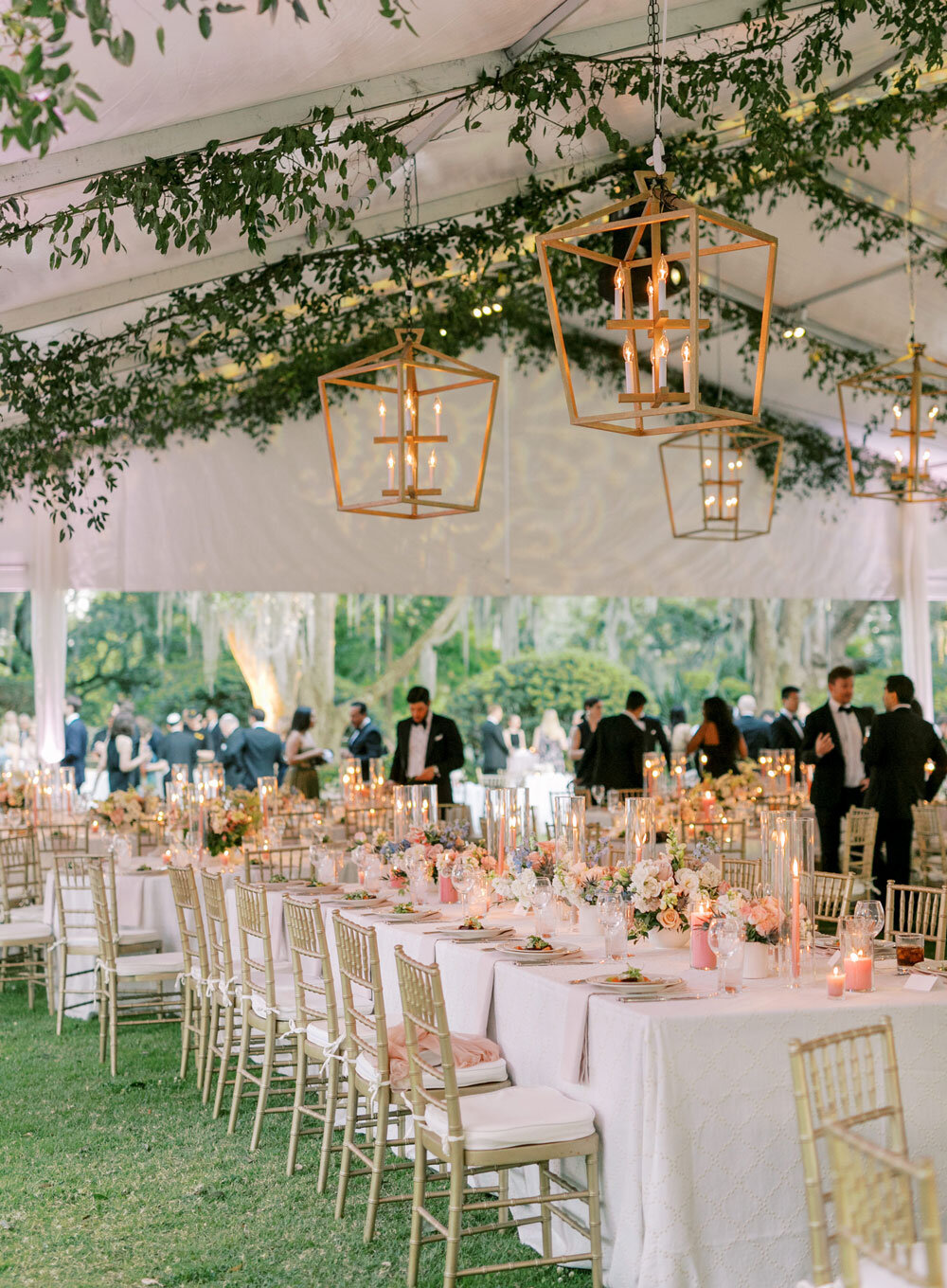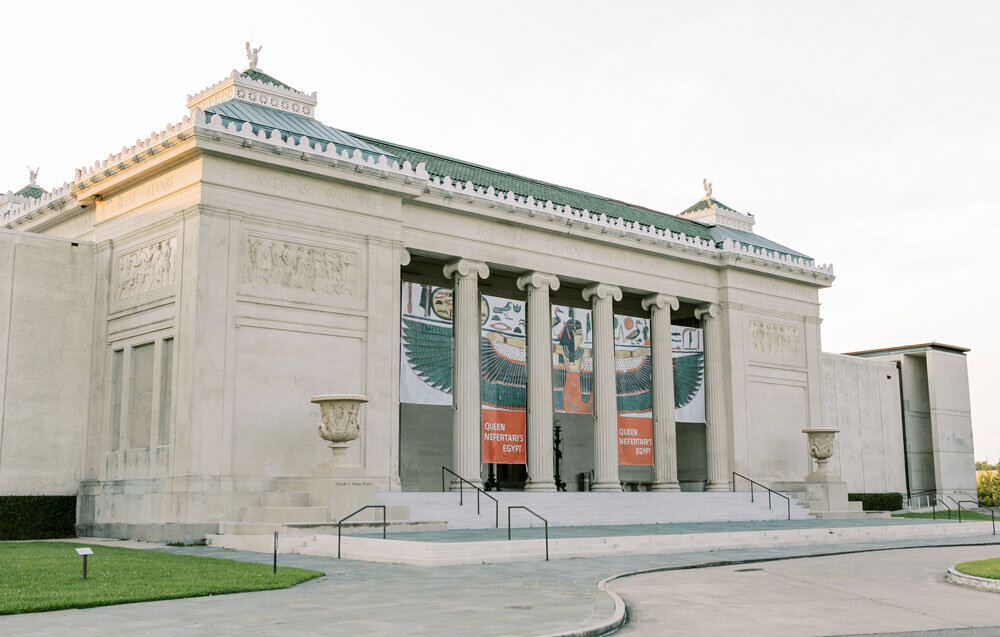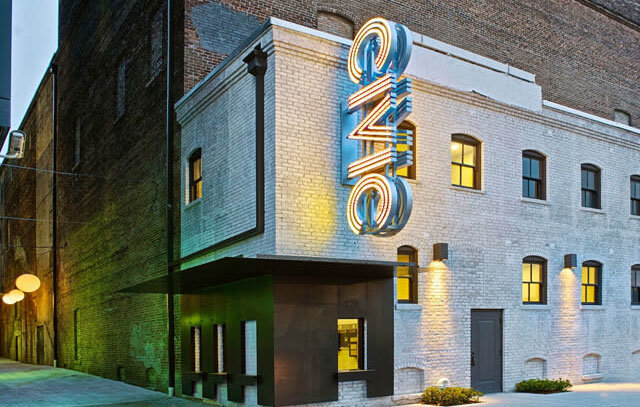 Originally built in 1906 and renovated to its original glory in 2011, the Civic is a venue known for its infinite customizability. The tremendous space features modular floors and cutting-edge technology and can be transformed to suit any event and imagination.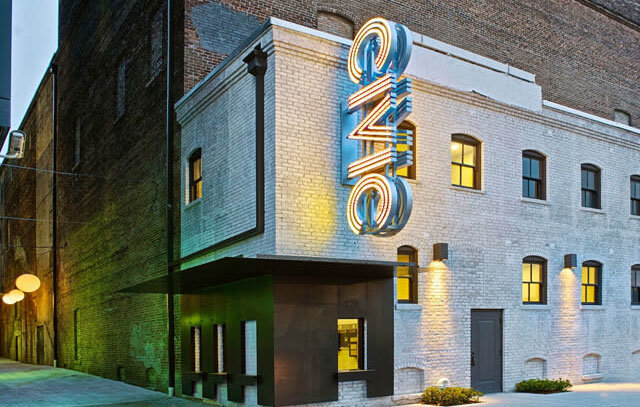 Historic Museum
The Sazerac House
The Sazerac cocktail gained fame in New Orleans in the 1850s and is served all around the world to this day. Now, it has its grandest home yet: The Sazerac House. This is your place to see how the Sazerac is part of the customs, traditions and culture of New Orleans.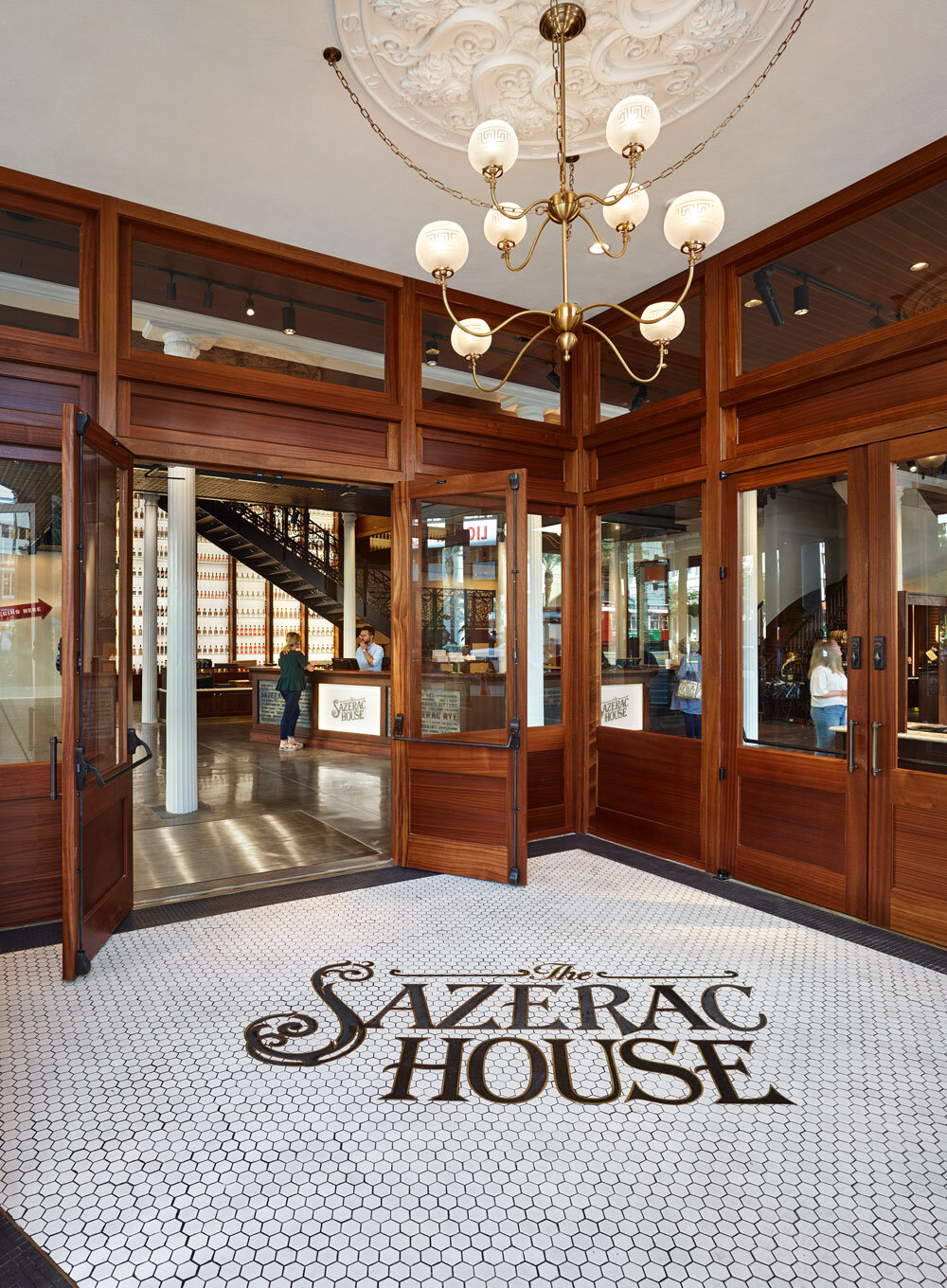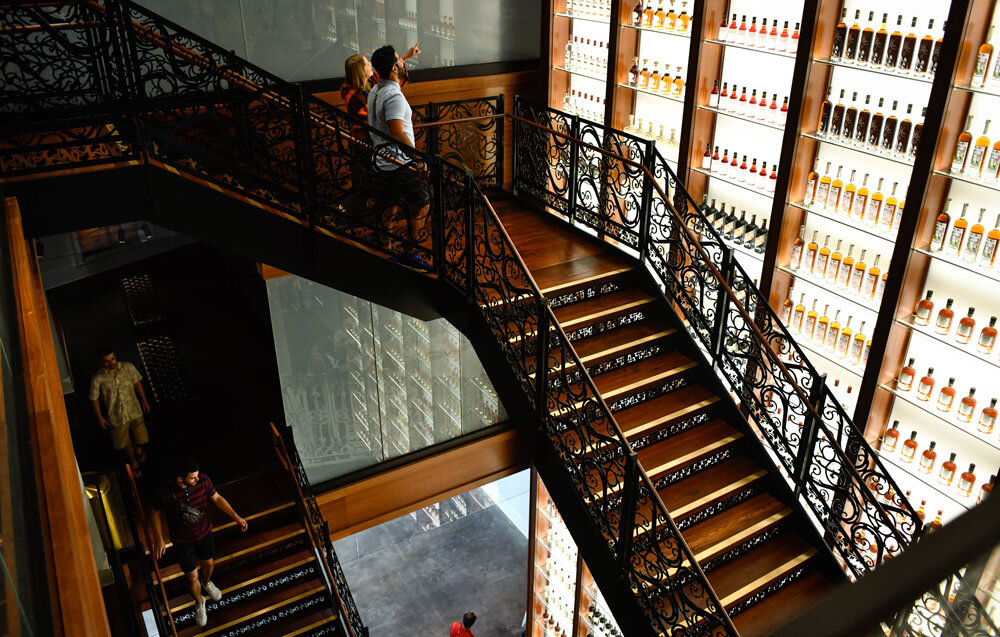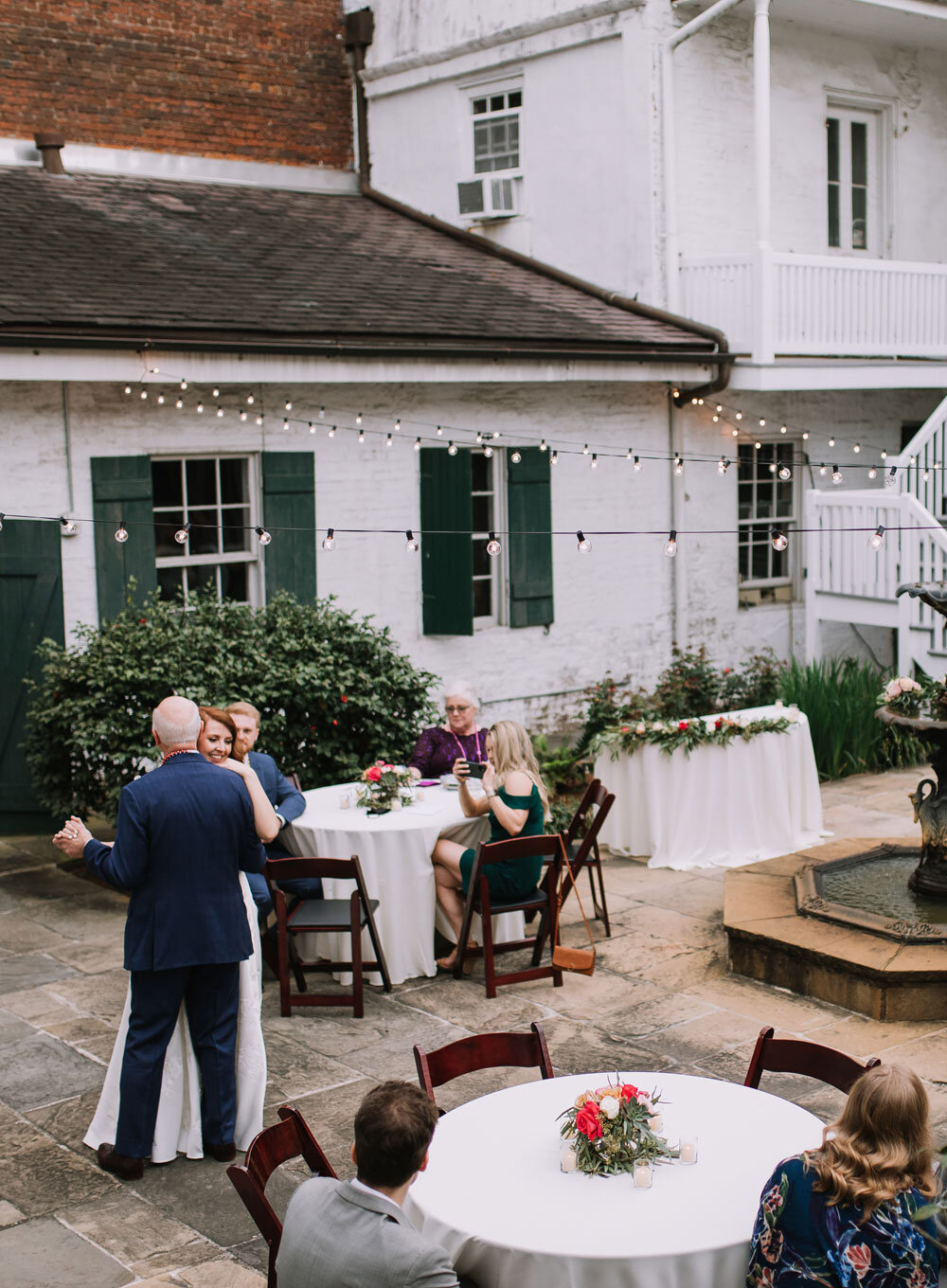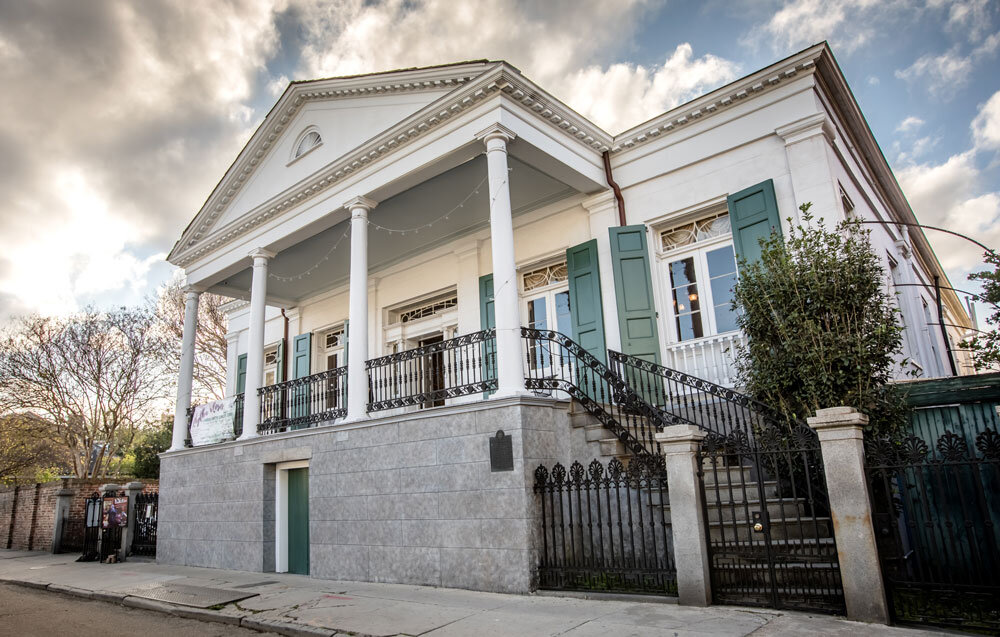 Historic, Intimate
Beauregard-Keyes House
This charming historical house located on Chartres Street has a storied past and lively present. Built in 1826 and restored in the 1970s to its post-Civil War style, it has been maintained as a museum and event space. With its elegant cream facade, cozy interiors appointed with period furniture, and a stunningly manicured garden, the Beauregard-Keyes House is the perfect setting for an intimate event surrounded by history.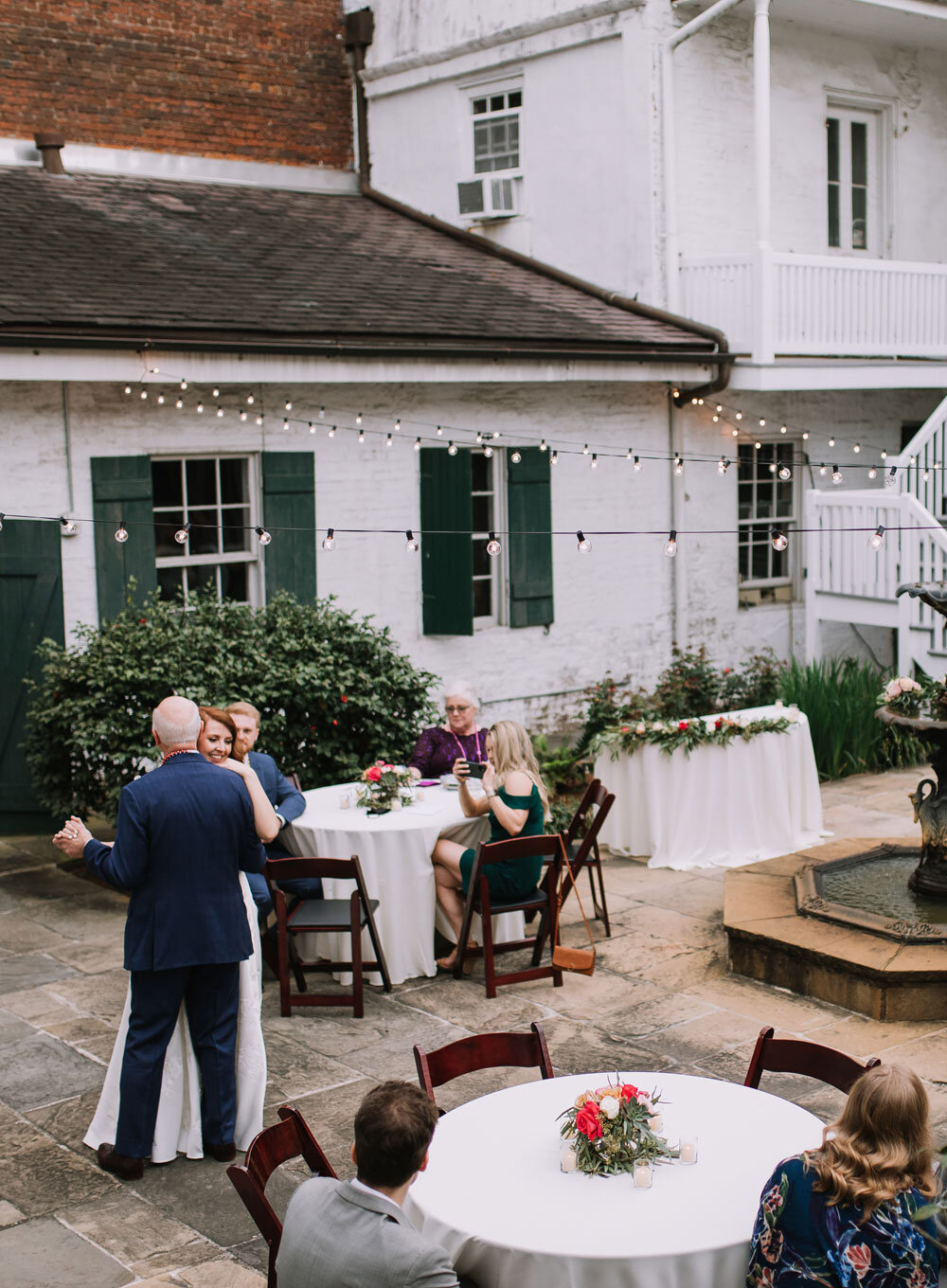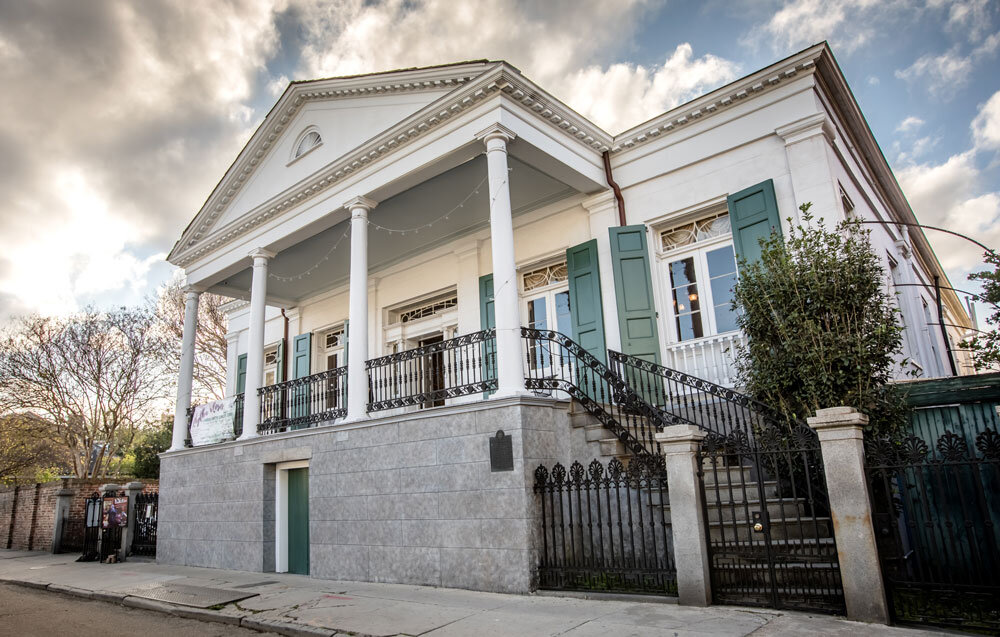 The Mazant is a stunning bed and breakfast which can also be rented out for special events. With an interesting history reaching back to the early 19th century, this property includes the stately home with elegantly appointed rooms, surrounded by two beautifully landscaped lawns.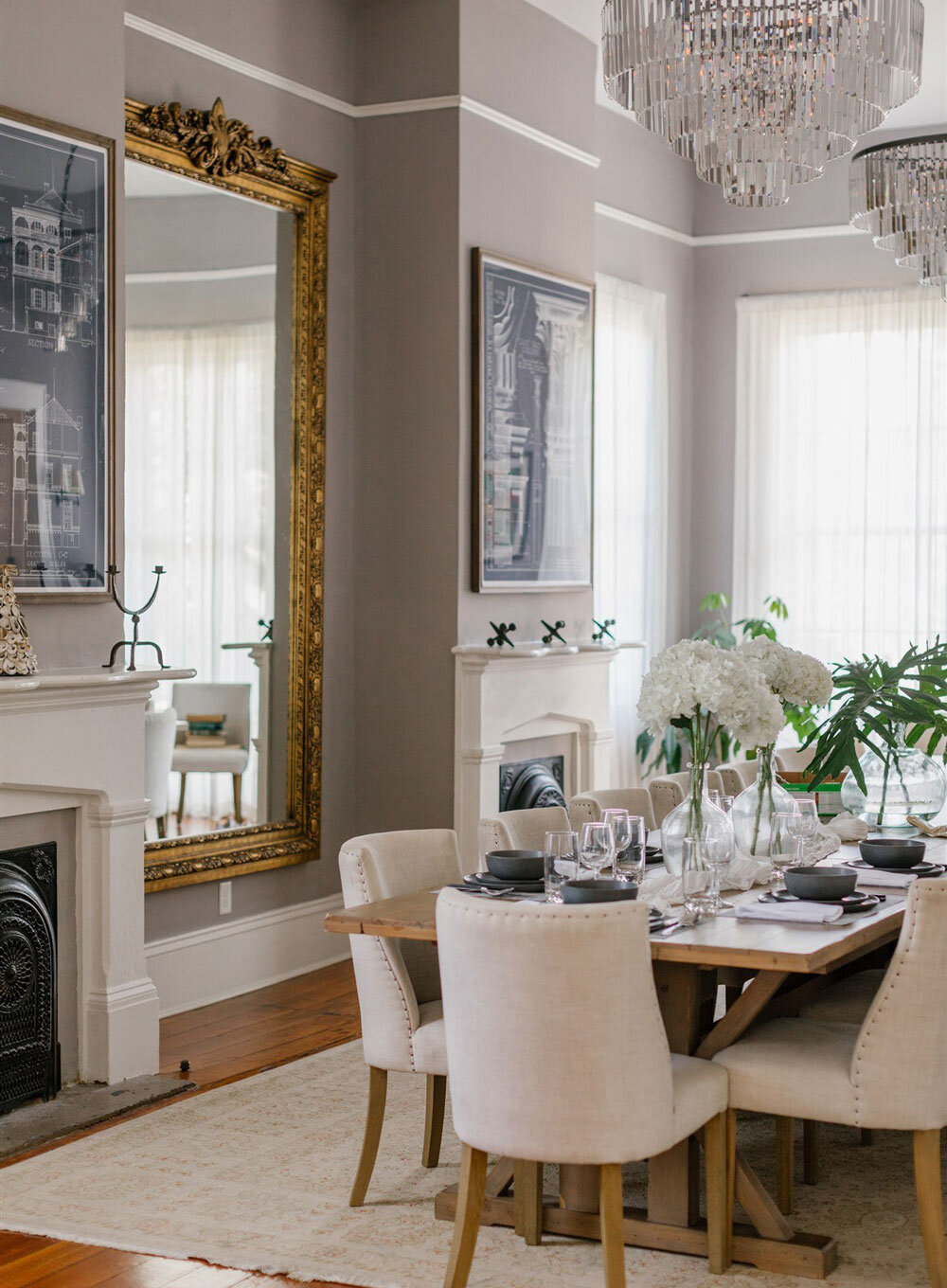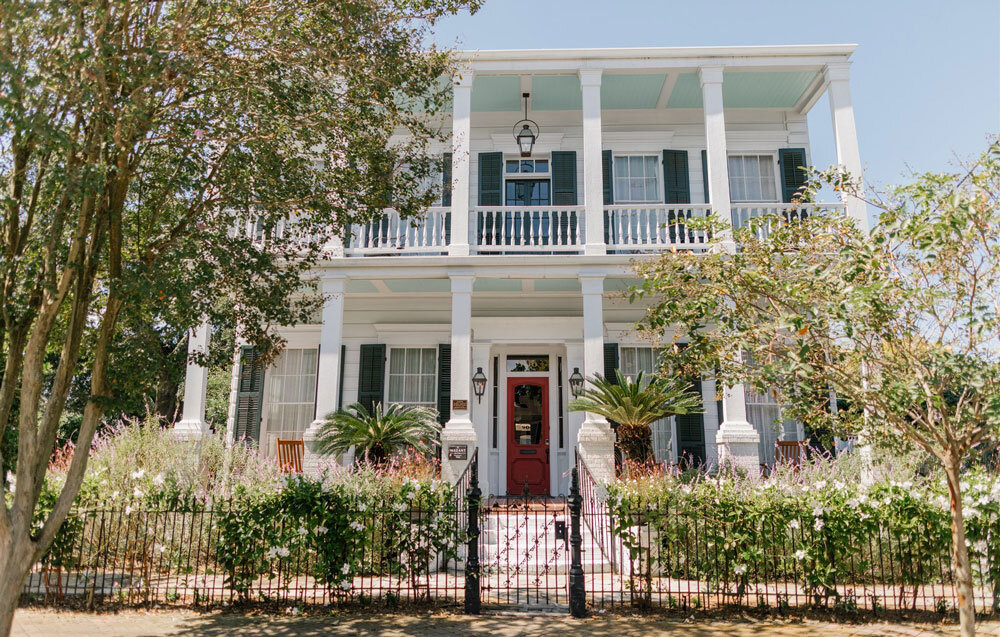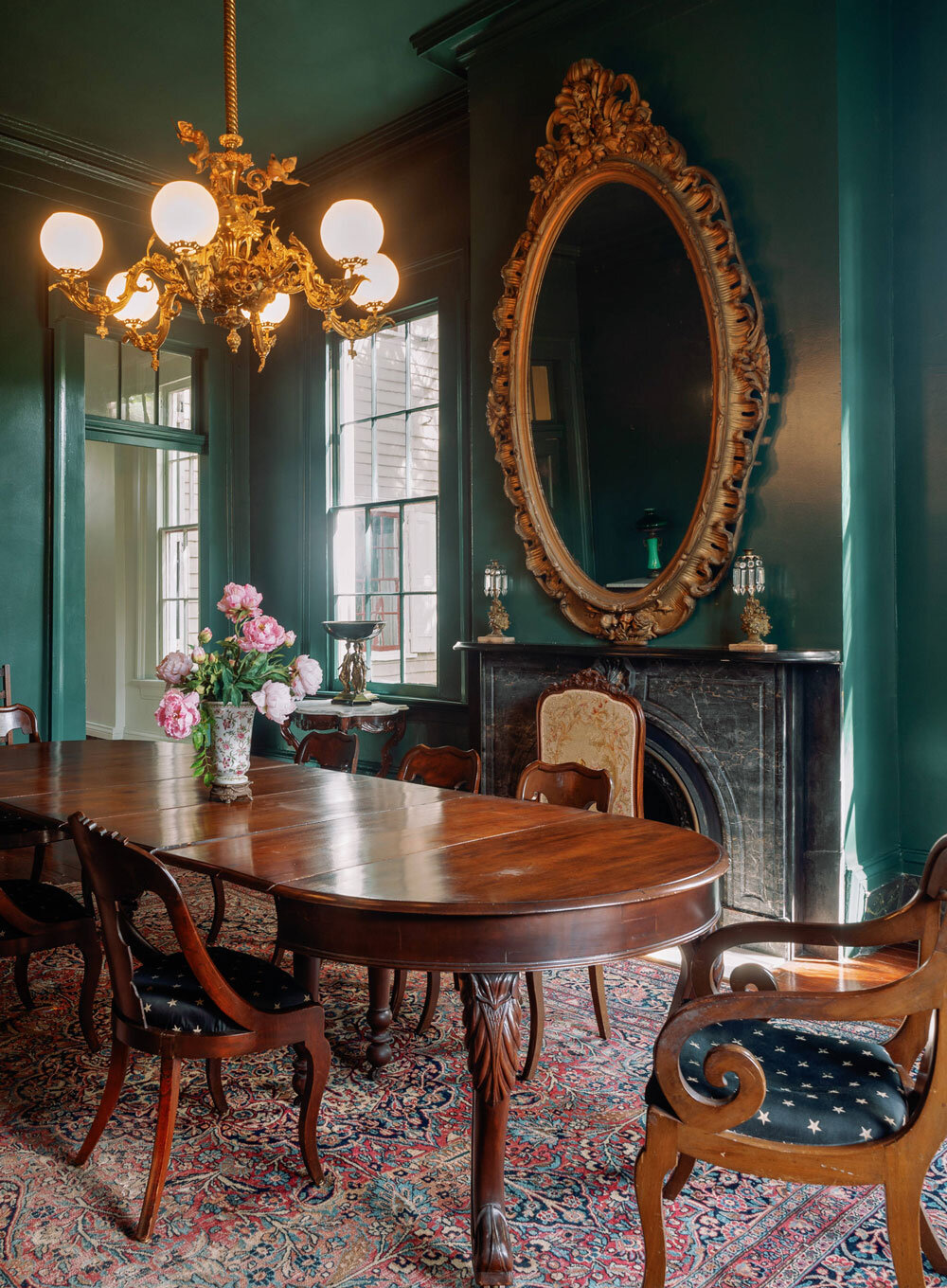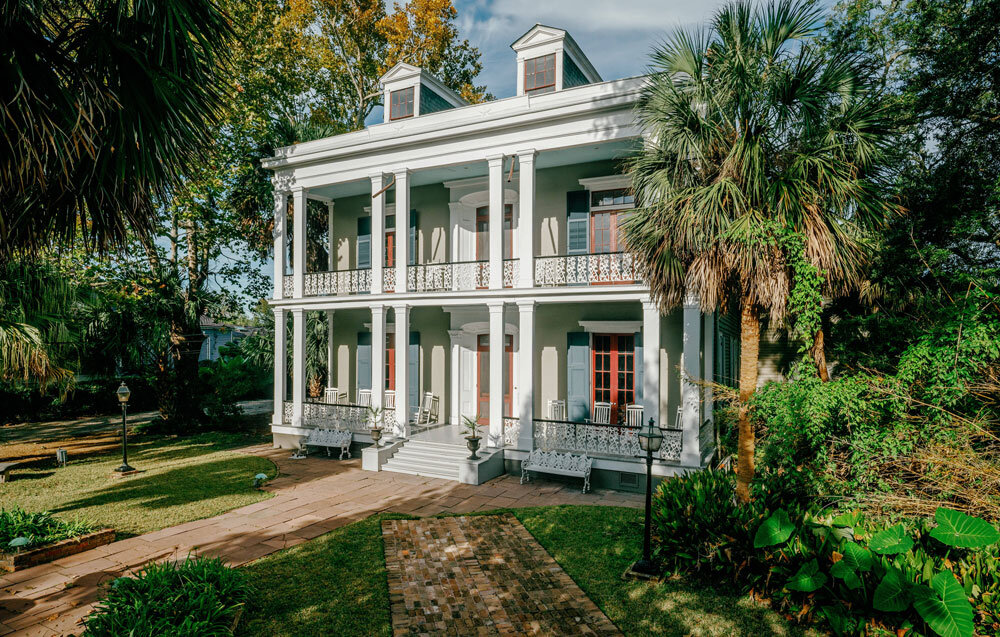 The Derbès Mansion is an award-winning restoration of a New Orleans Landmark, set amid generous gardens shaded by oaks and sycamores. The Derbès is centrally located one mile from the French Quarter and a mile and a half from City Park. The 1858 Greek Revival manor features many original details such as the hand-carved black marble mantles, ornate medallions, brass chandeliers, 14-foot ceilings, heart-of-pine floors, and Belgian Flagstones.