New Orleans Caterers
Taste-Filled Affairs
At Joel Catering, we elevate social celebrations beyond the ordinary. Social celebrations are all about embracing the spirit of joy, love, and togetherness in a personal setting. Whether it's a debutante party, anniversary soirée, engagement party, or any other joyous occasion, Joel Catering understands the unique essence of each social gathering and tailors its services accordingly.
Celebrations are about creating an atmosphere of fun and excitement while making the guests of honor feel truly special. These social events involve intricate logistical planning and we thrive on the challenge.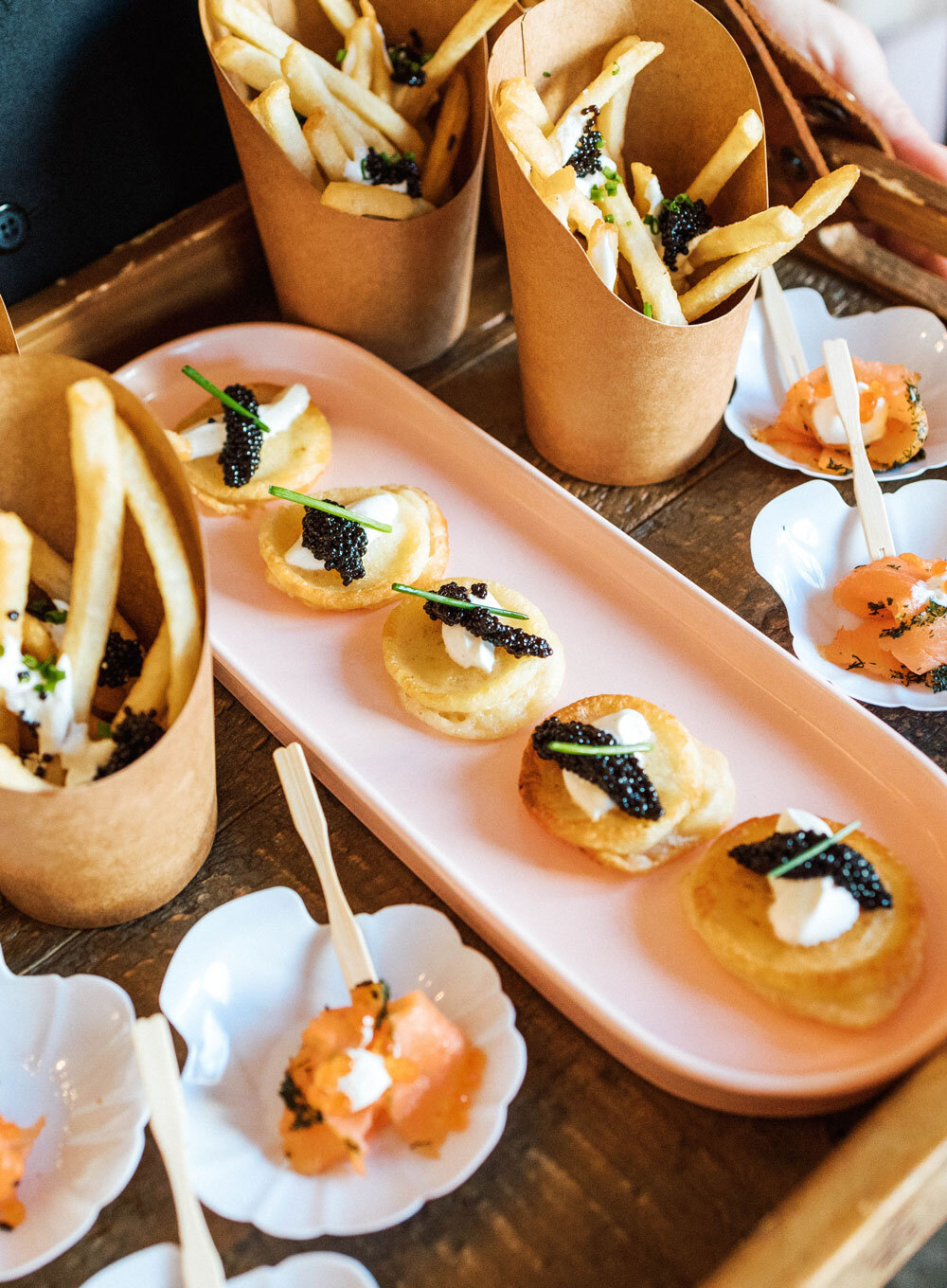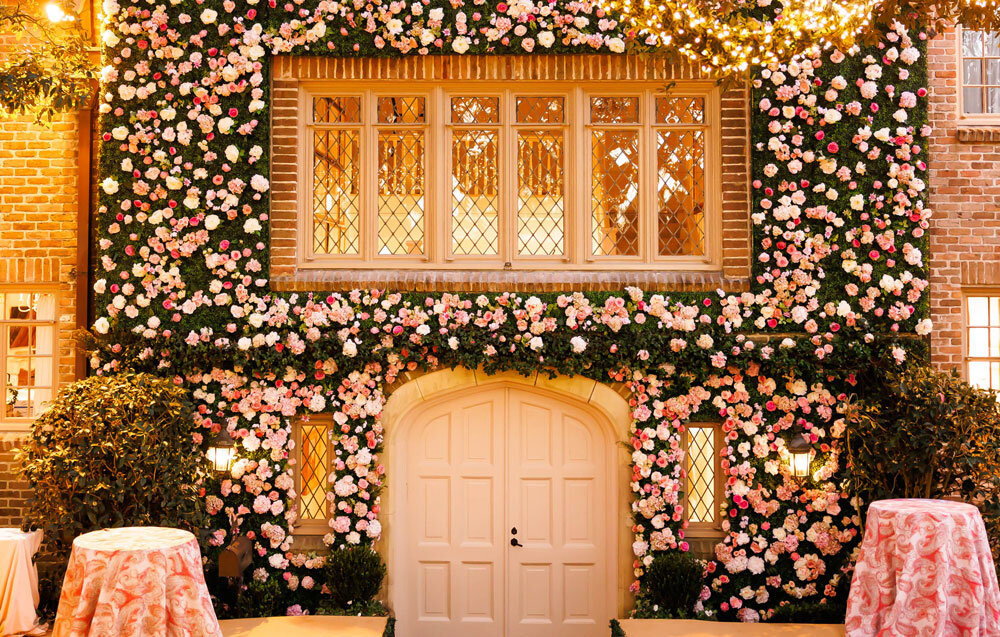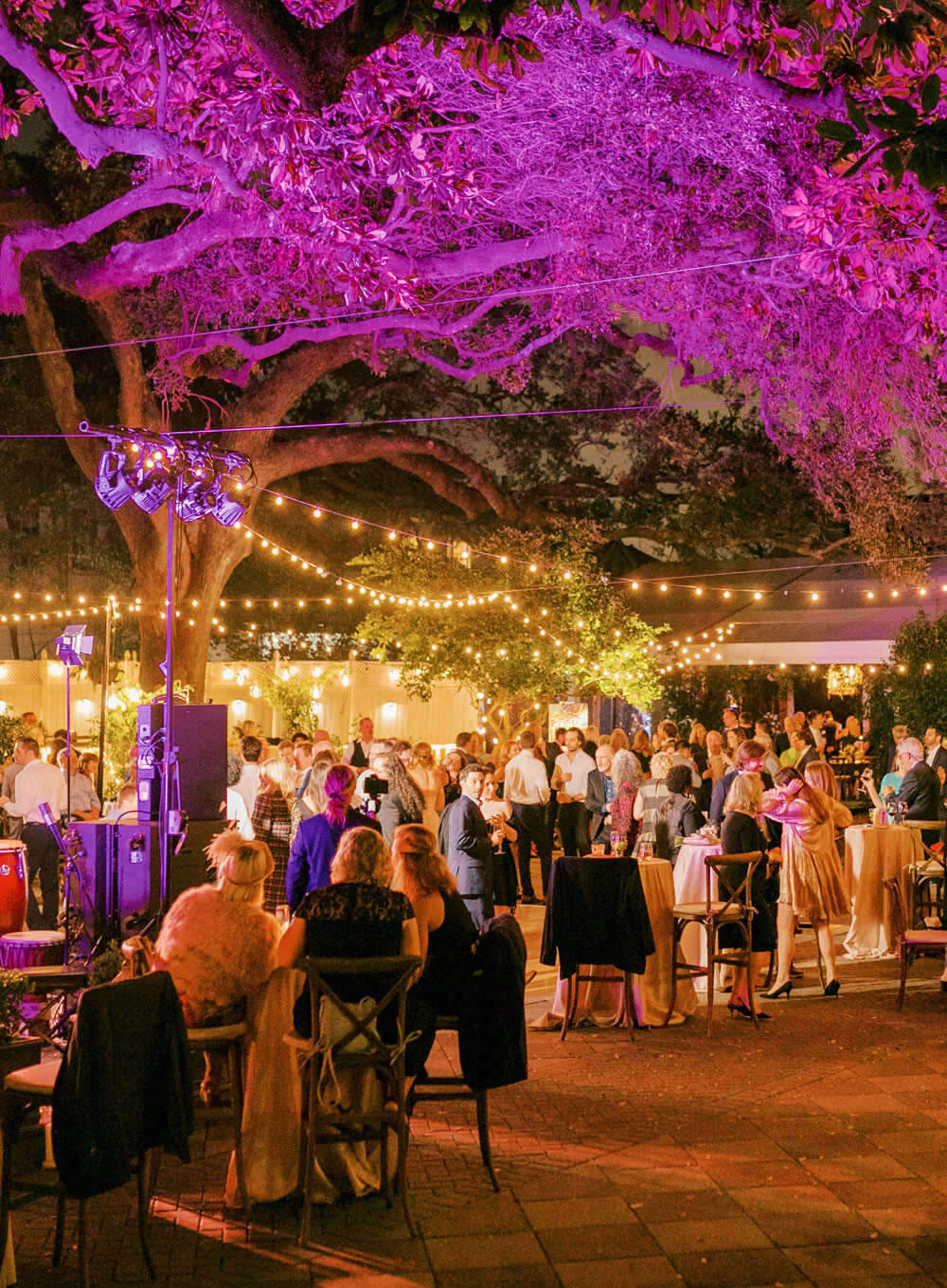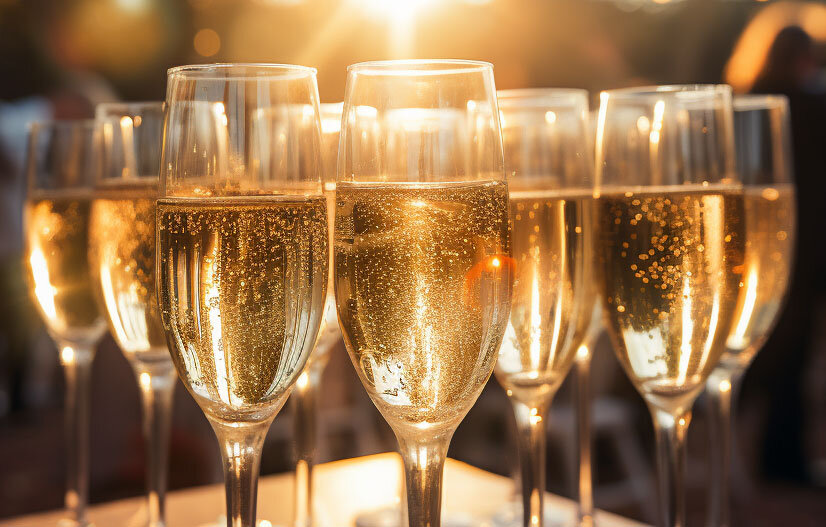 Tailored to Taste, Crafted to Celebrate
Artistry in Every Event
Our experienced team meticulously plans the flow of the event, ensuring that every moment is thoughtfully orchestrated. From the initial consultation to the final cleanup we handle all the details, so you can relax and enjoy the celebration.
Our commitment to creating an immersive experience that captures the essence of your celebration is what sets us apart from the rest. Our talented Chef, Austin Pipkins, brings his love for food and culinary expertise to the forefront, constantly creating unique and exciting dishes that leave a lasting impression on your guests.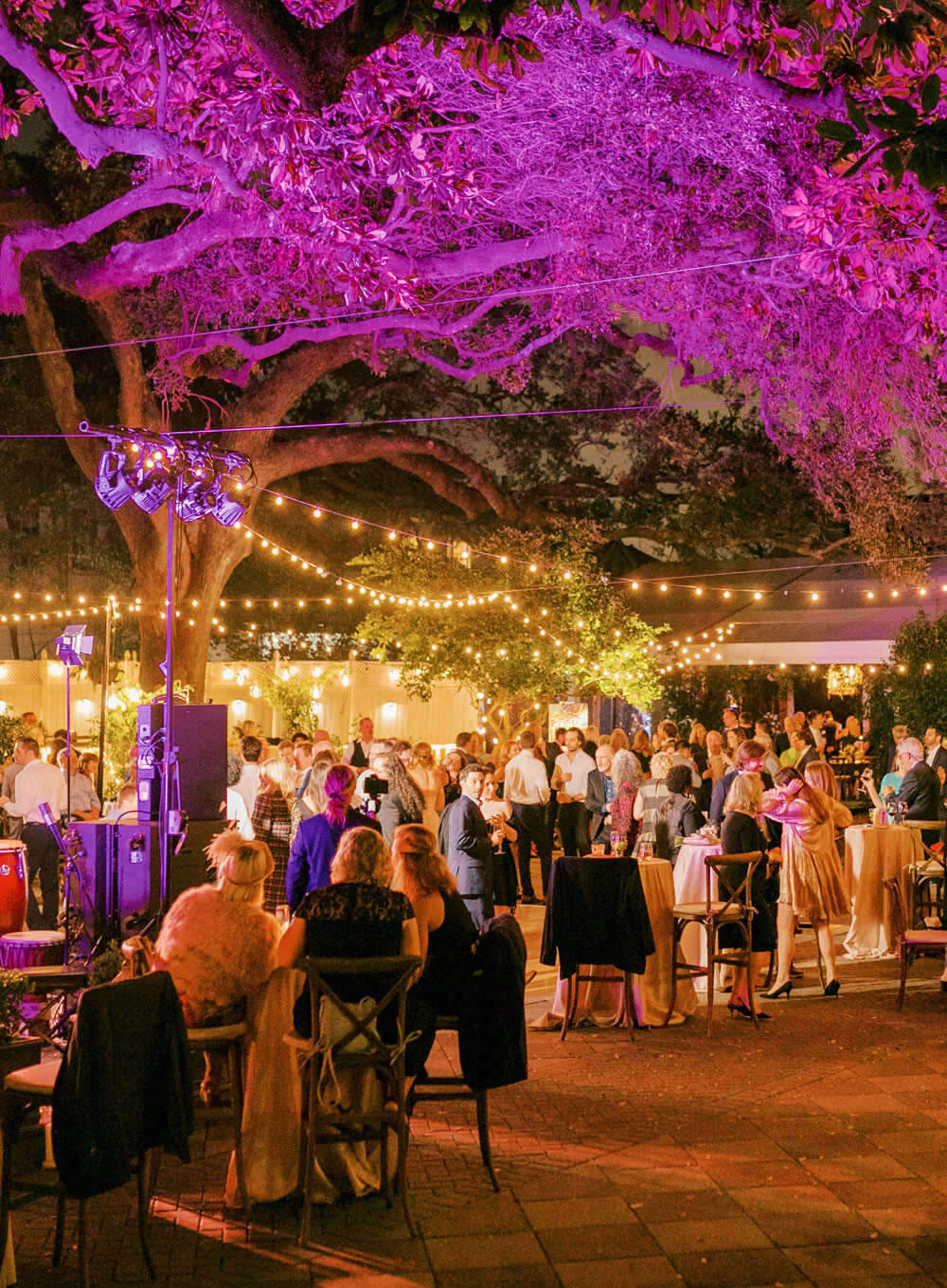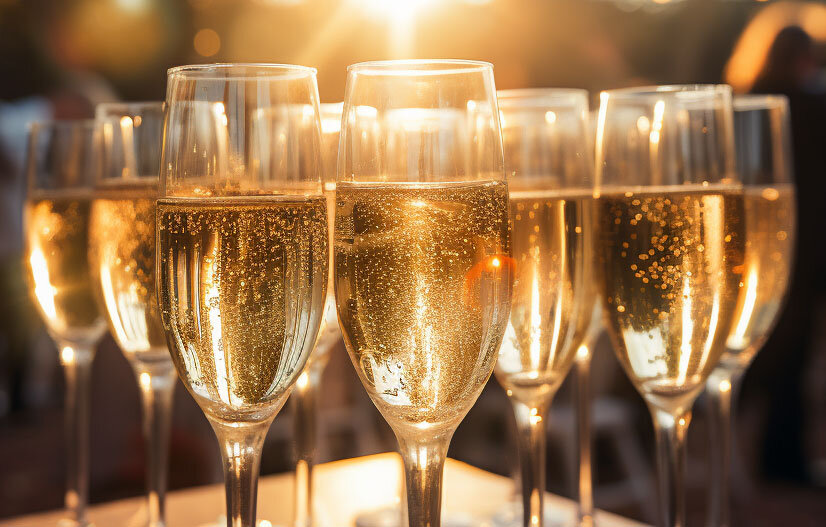 Bringing Every Vision to Life
Gather & Delight
We understand that social celebrations often involve bringing together people of all ages with different desires. That's why we embrace this diversity and strive to create an experience that will appeal to everyone.
Whether it's designing a menu that accommodates dietary restrictions or crafting a vibrant and interactive atmosphere, we ensure that the offerings and ambiance align perfectly with your vision. With our attention to detail, personalized approach, and dedication to culinary excellence, we guarantee an unforgettable experience that surpasses all expectations.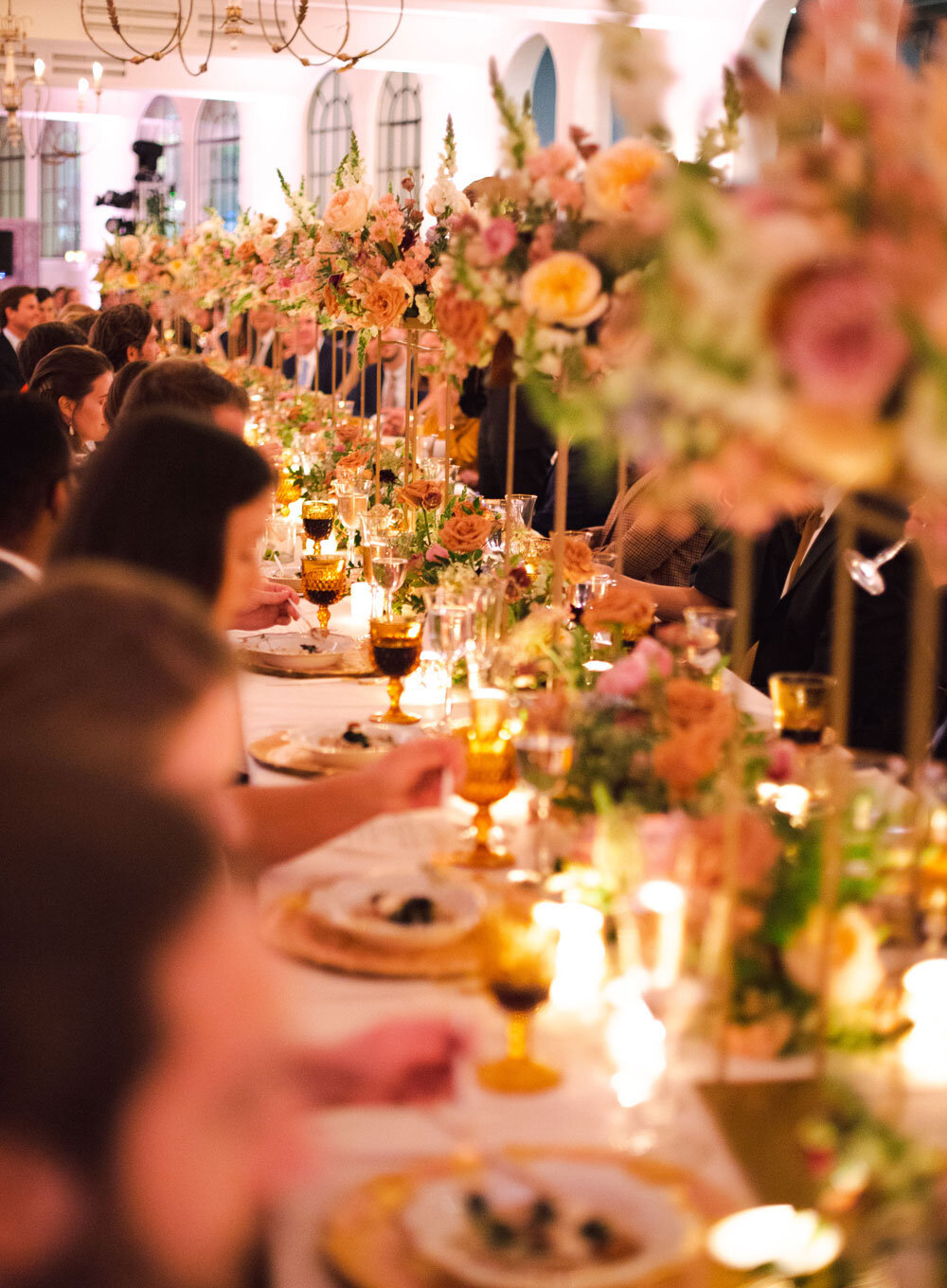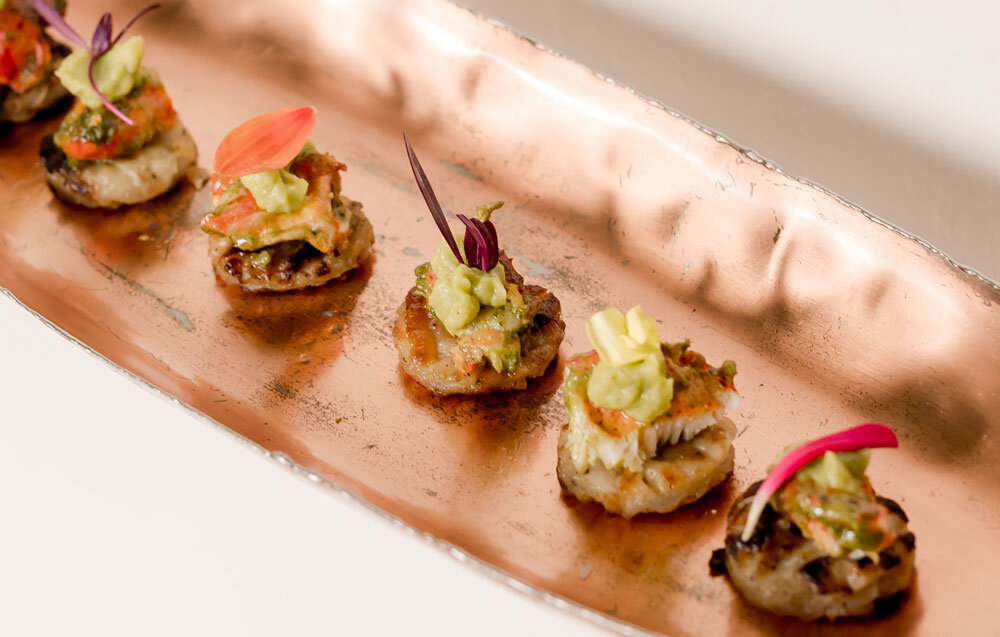 Work With Us
Infuse Magic Into Your Celebration
When choosing Joel Catering, you're selecting a team with an unwavering passion for creating extraordinary events. Your celebration will be more than just an event; it will be a celebration of joy, love and cherished connections. So, let us be your trusted partners, turning your celebratory dreams into a reality, and making your event an enchanting and unforgettable affair.
Inquire Now