The Perfect Pairing
Incredible Food & Impeccable Service
With Joel Catering, every aspect of your event's atmosphere – the sights, the flavors, the service – will reflect your vision. With a combination of innovative culinary creations and world class service, we'll make every moment of your meal unforgettable.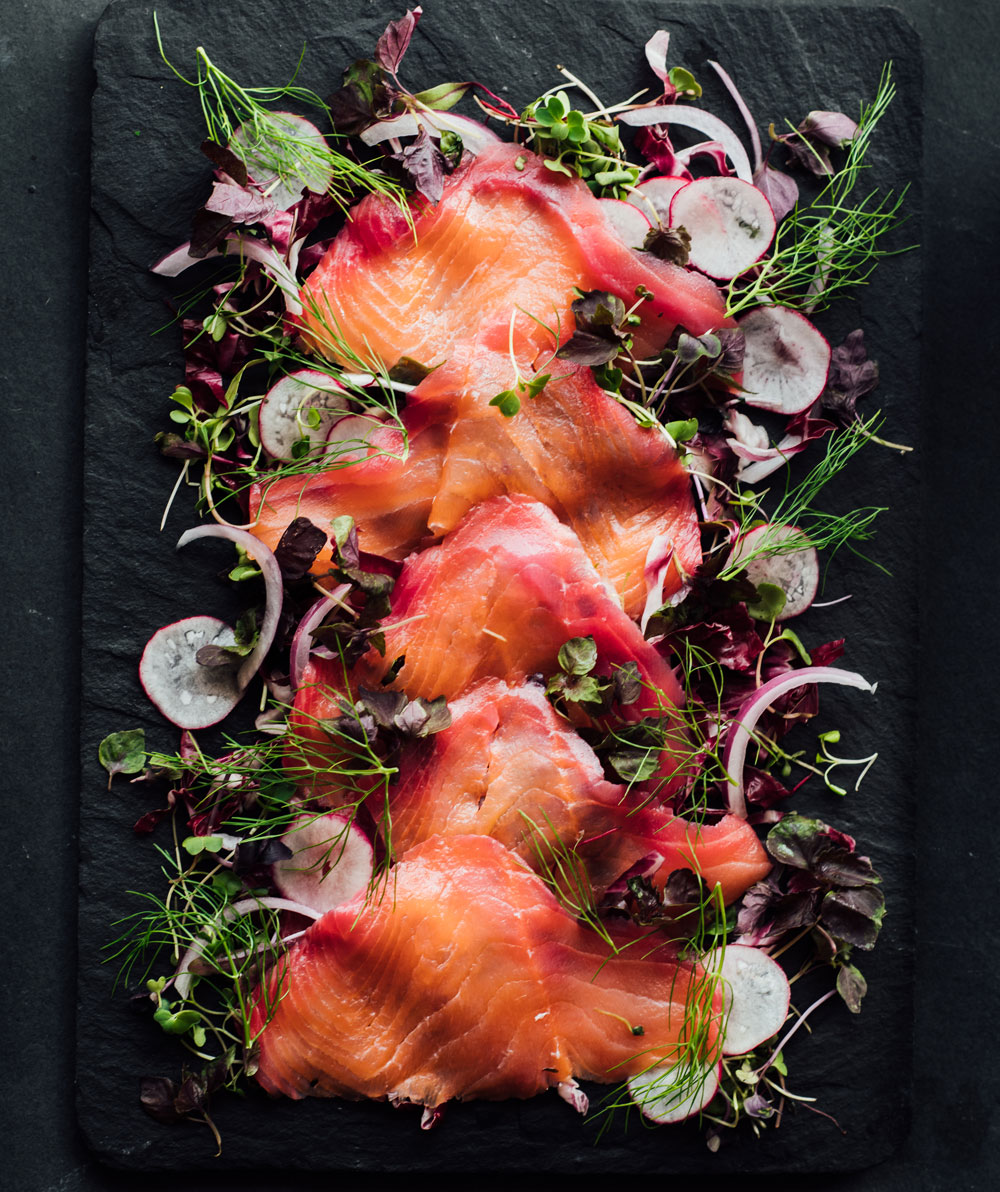 Indulgent Flavors with Global Infusion
Though our menus are largely influenced by Southern and New Orleans style Cuisine, we infuse natural ingredients and flavors from around the world to create menu items that will surprise and delight.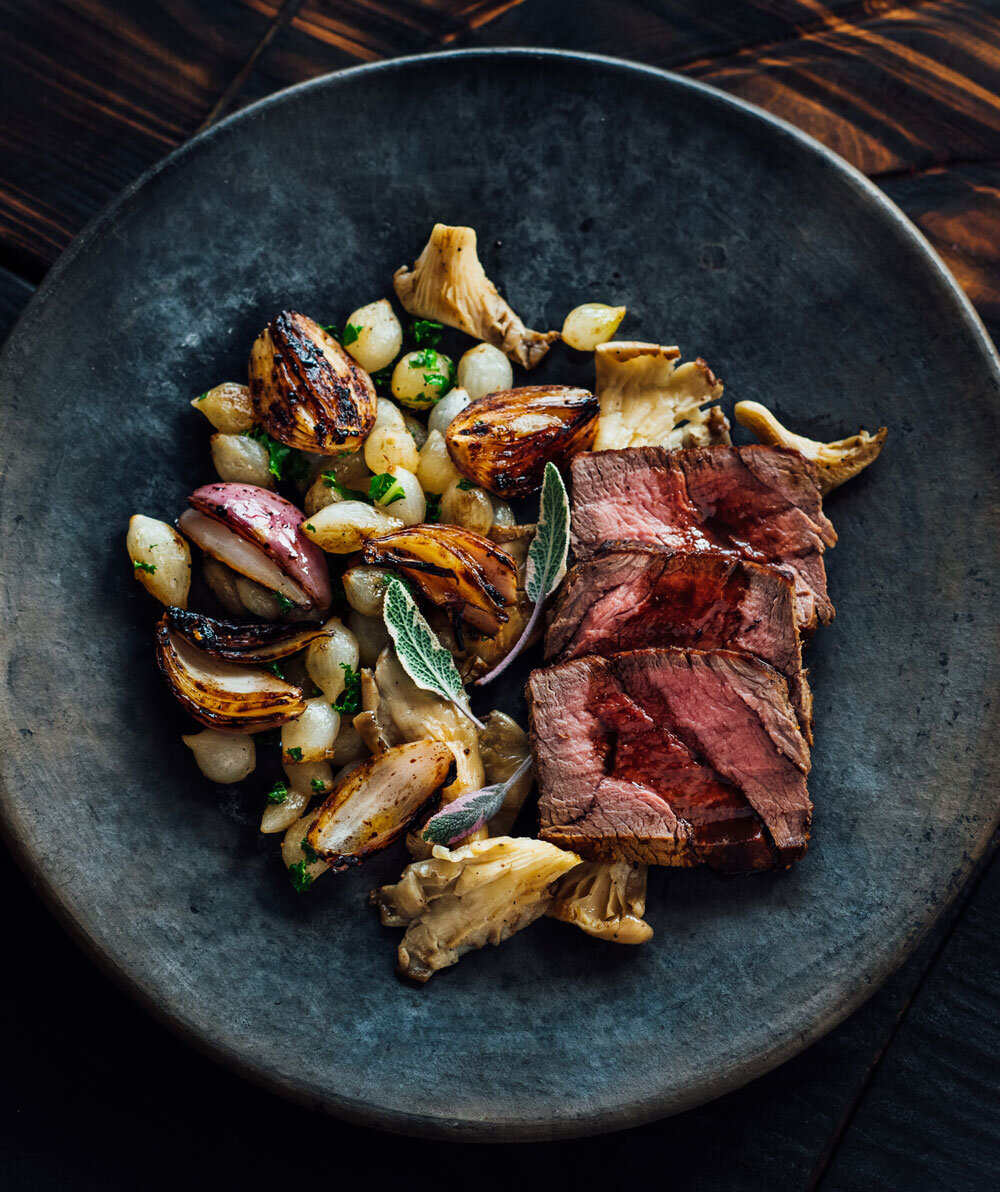 Innovative Creations & Stunning Presentations
Our team consistently pushes the boundaries of innovation, creating an array of unparalleled flavors, captivating presentations, and staying at the forefront of the ever-evolving culinary landscape.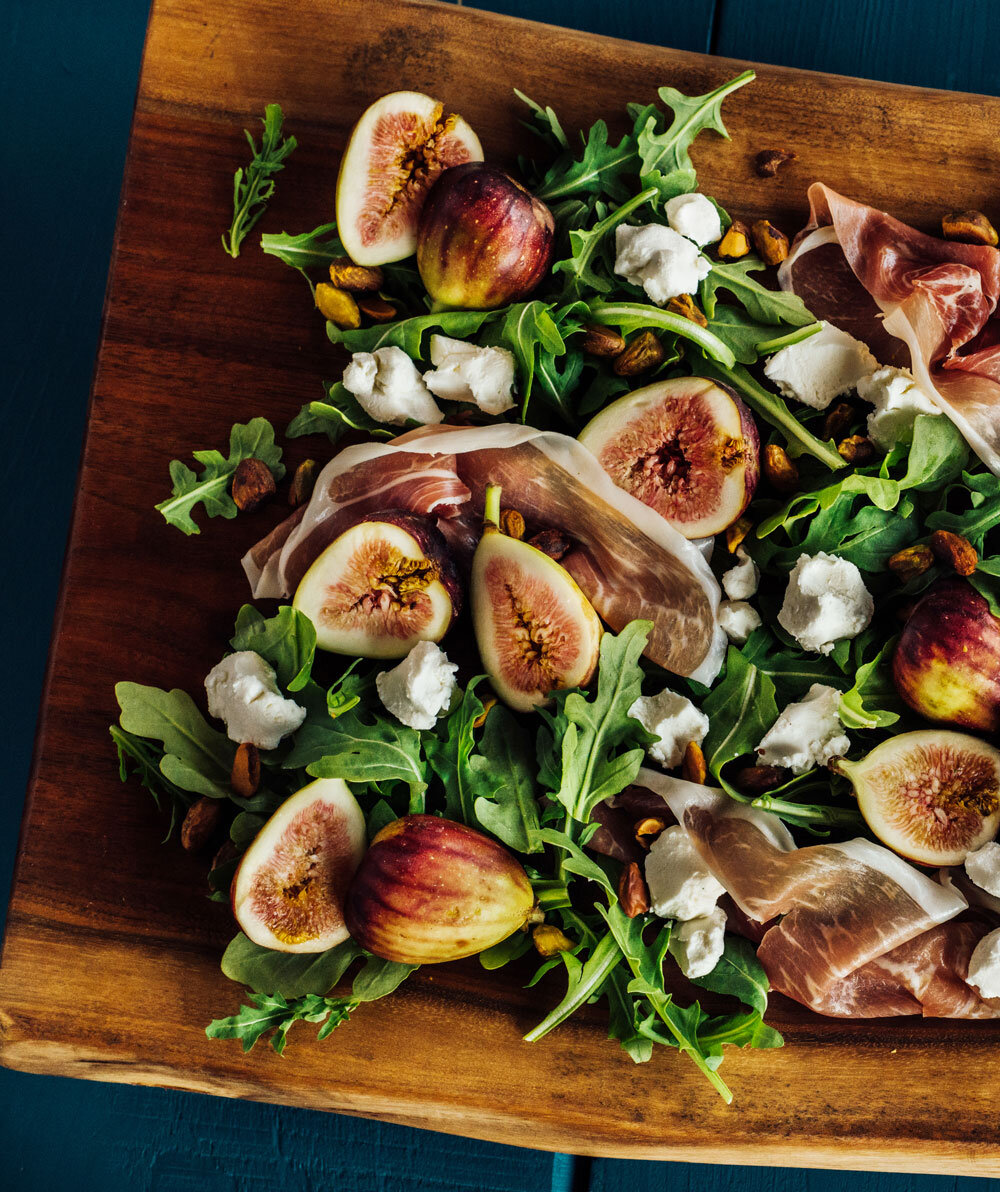 Your Vision without Limits
Over the years, our skilled team has designed a vast array of menu items to satisfy most preferences. However, if there's something you don't see, just ask. We're happy to craft a one-of-a-kind menu for your one-of-a-kind event.
Menu 1 - Food Stations
New Orleans Inspired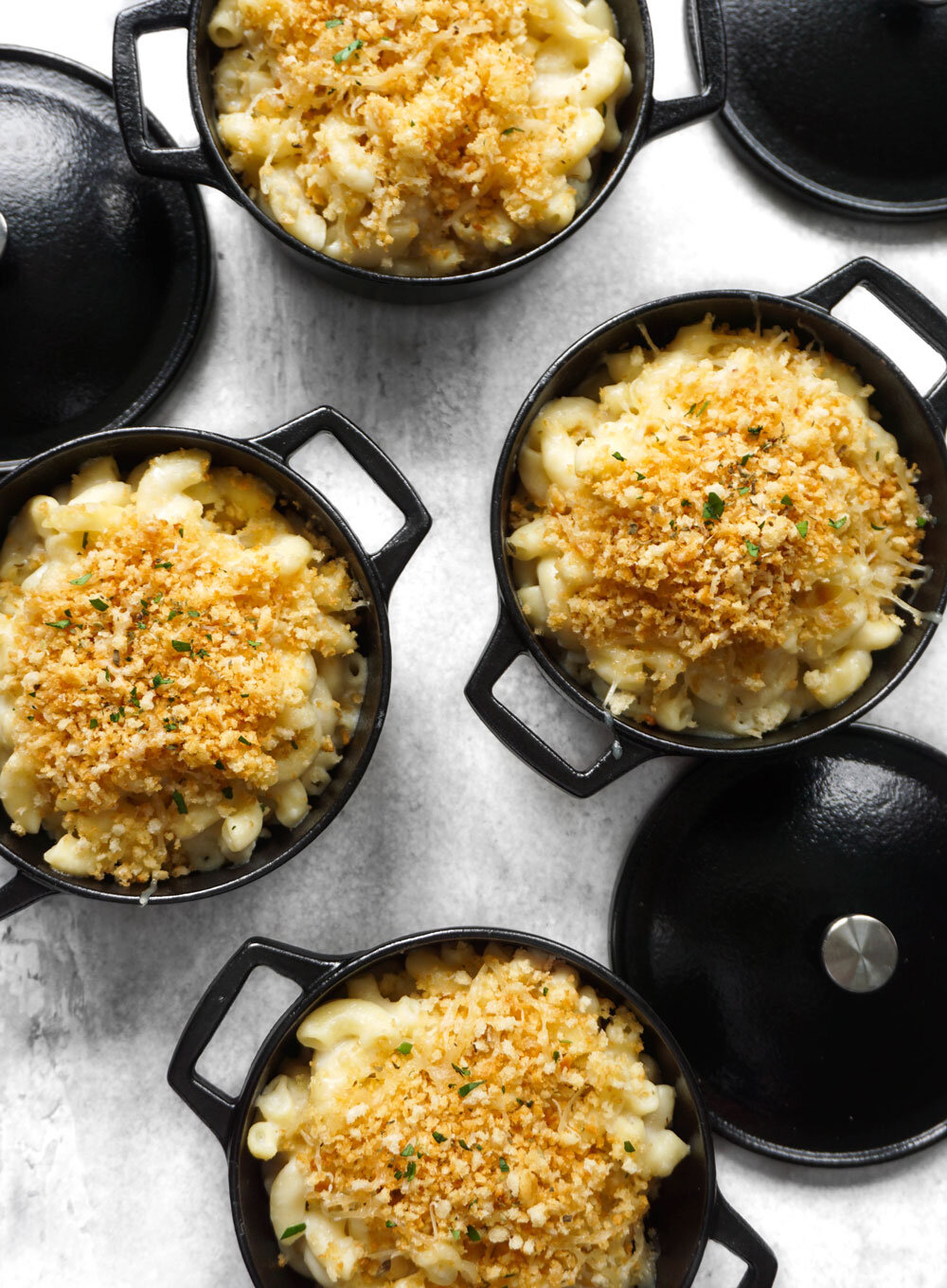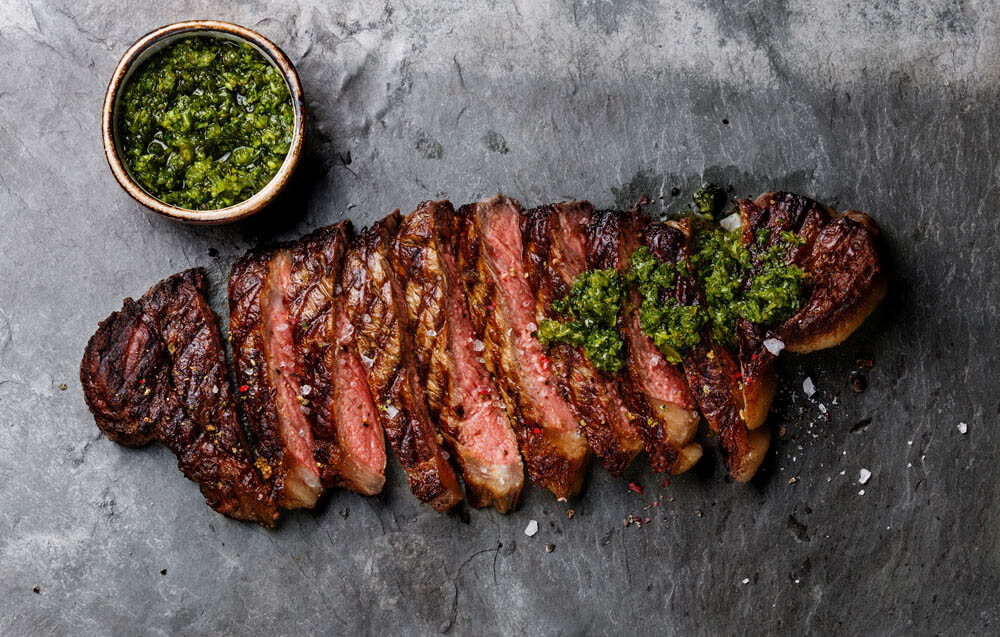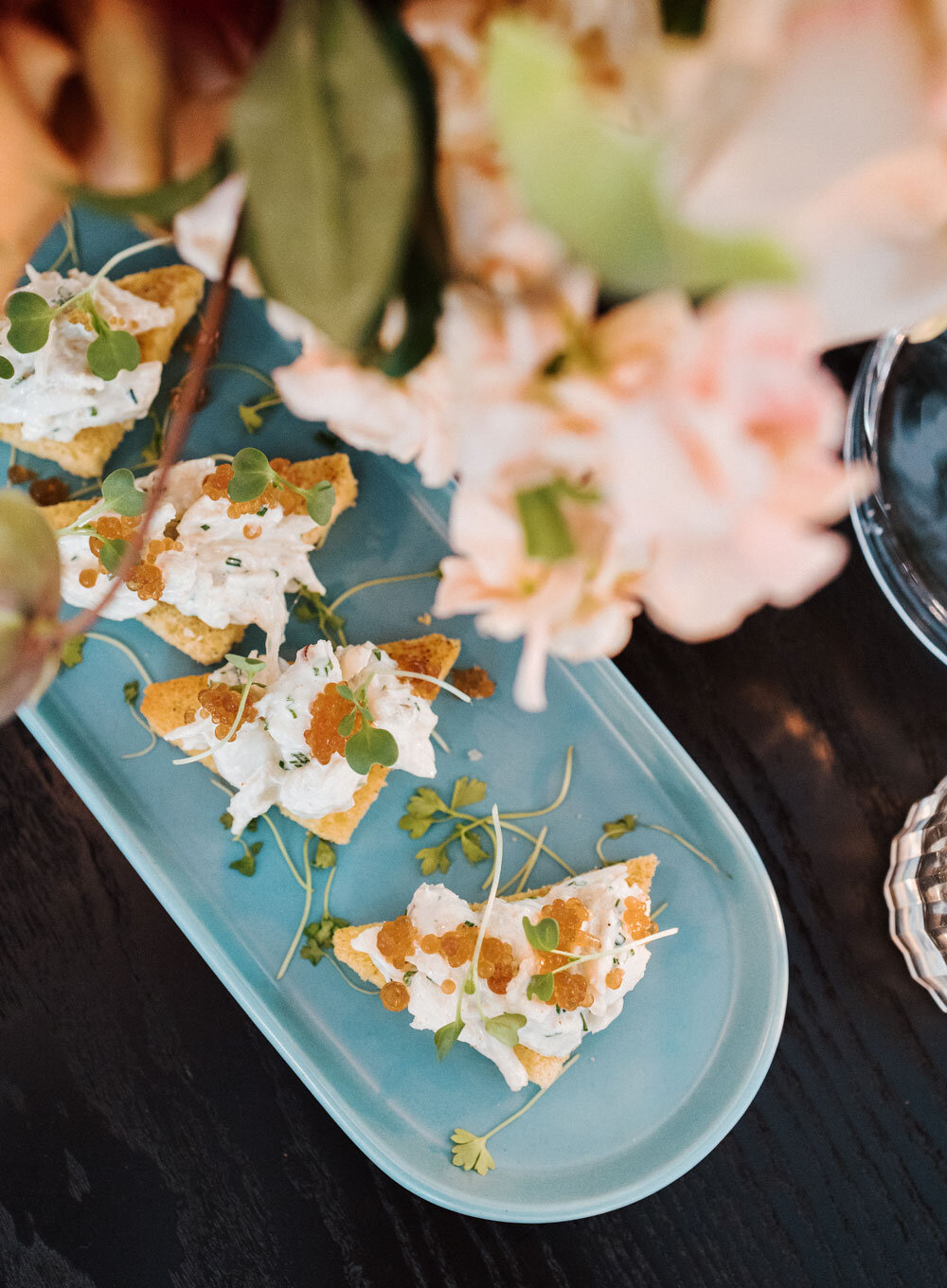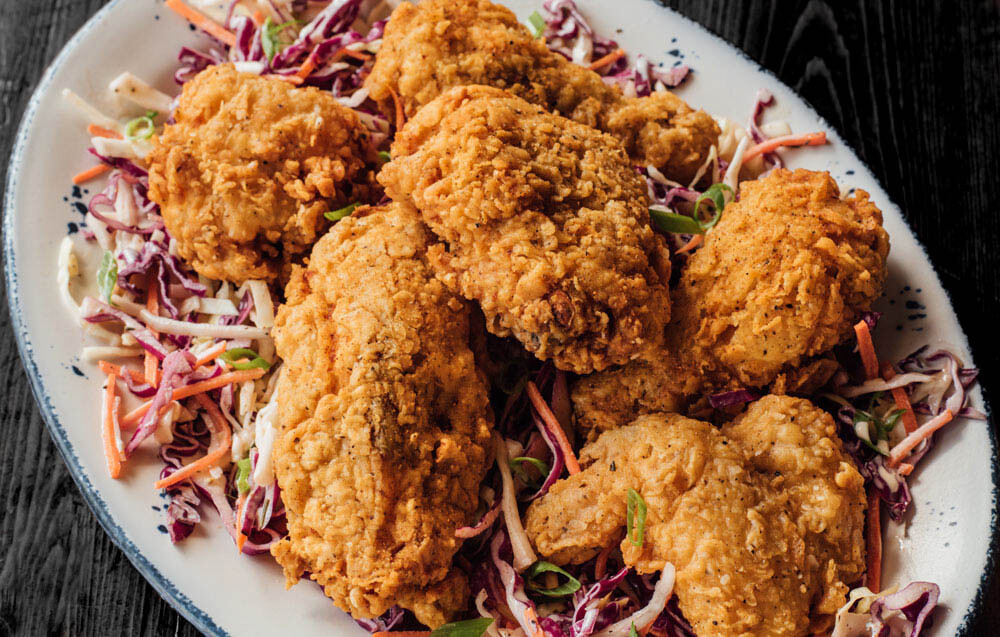 Menu 2 - Food Stations
Flavors of the South
Southern Style Cheese Grit
Fried Chicken and Corn Bread
Menu 3 - Food Stations
Farm to Table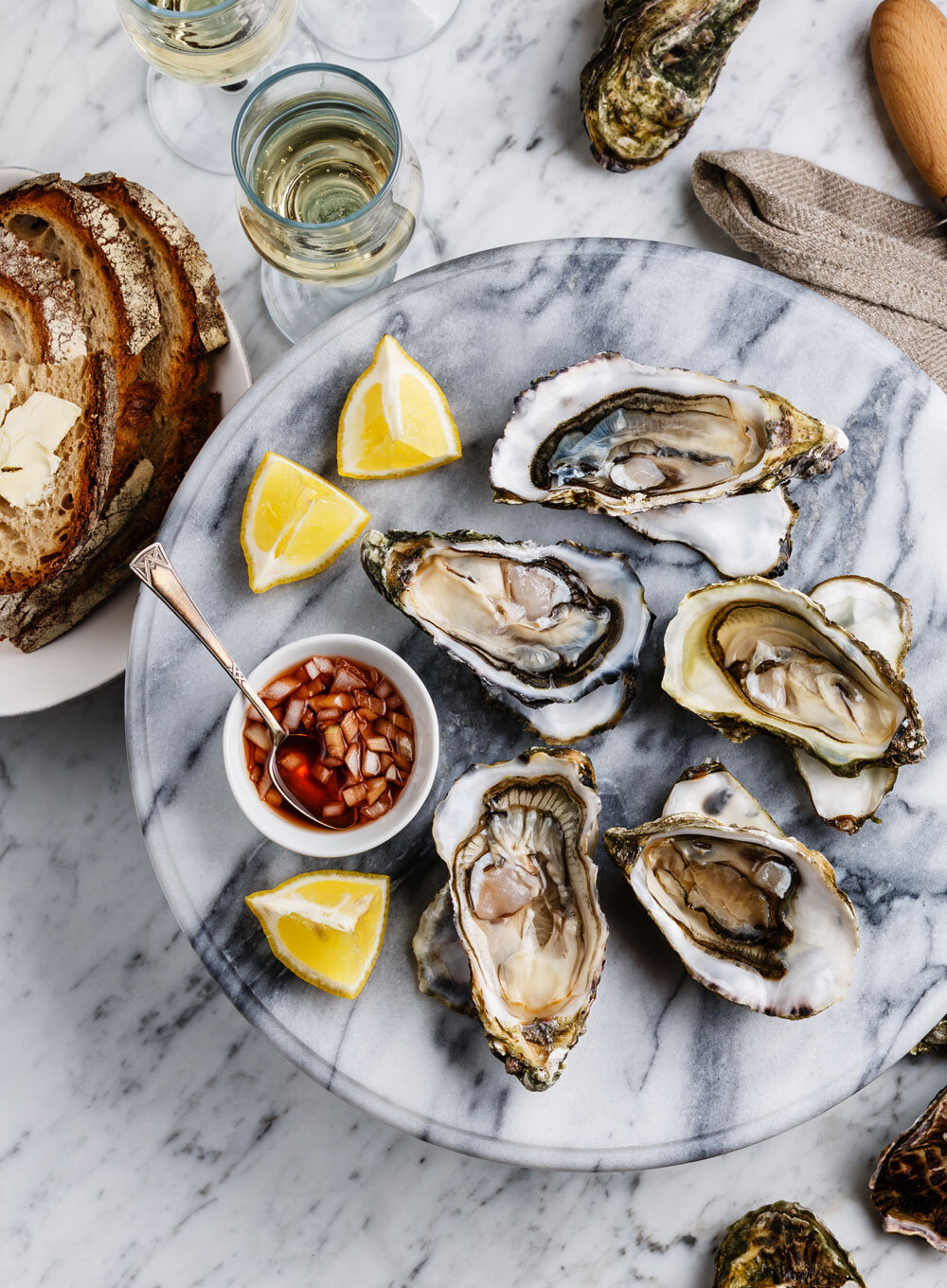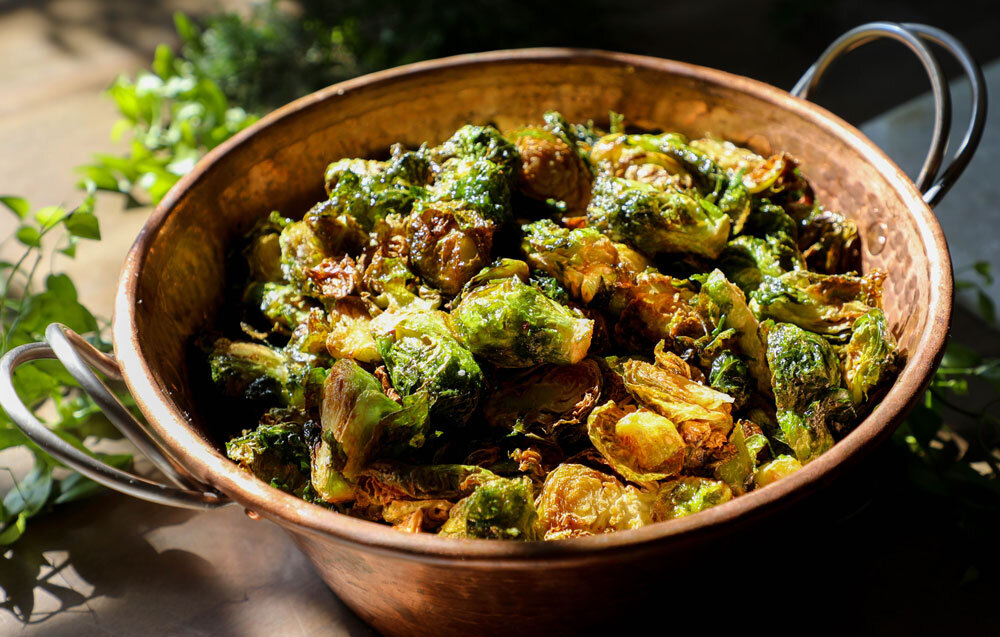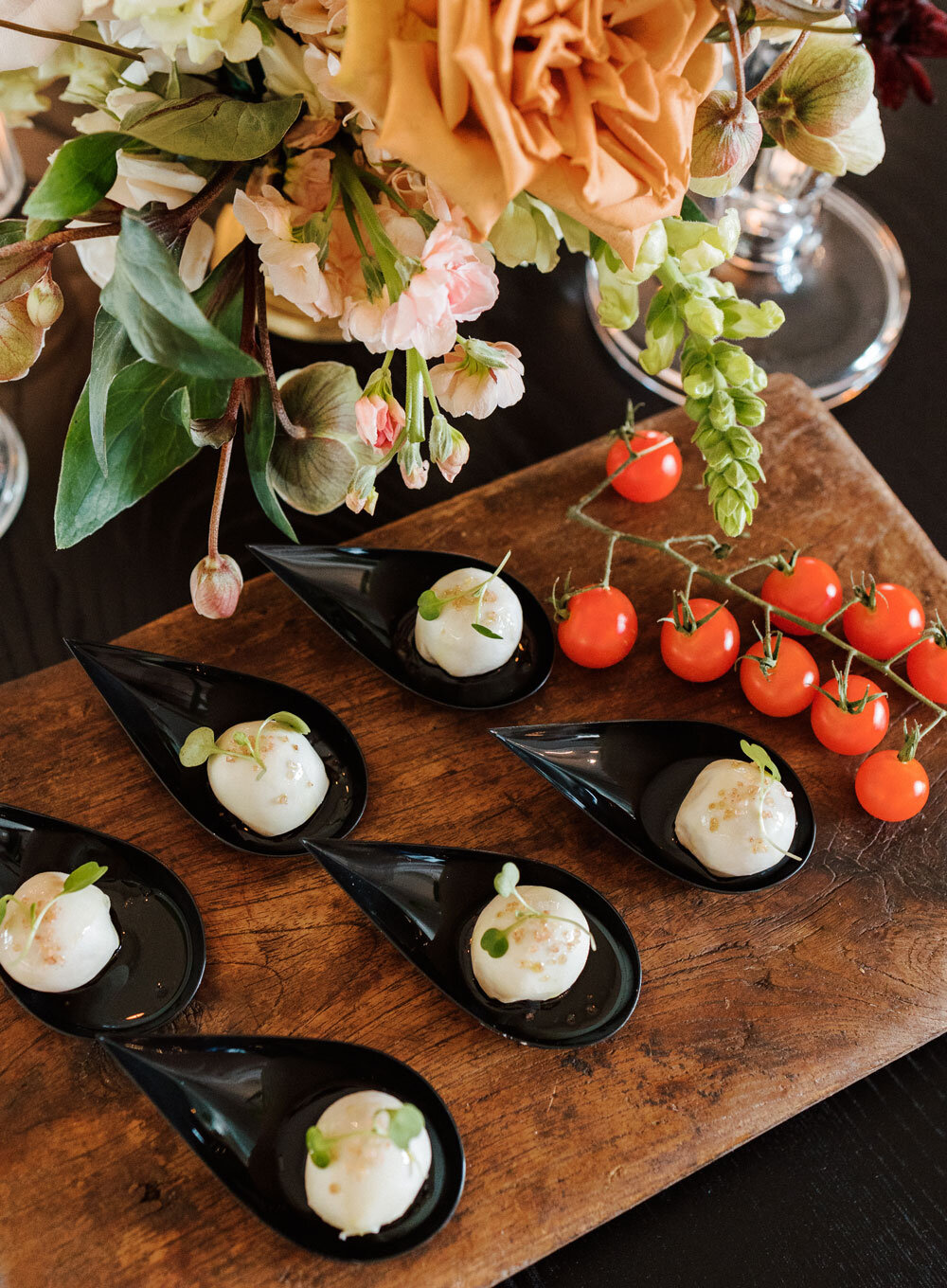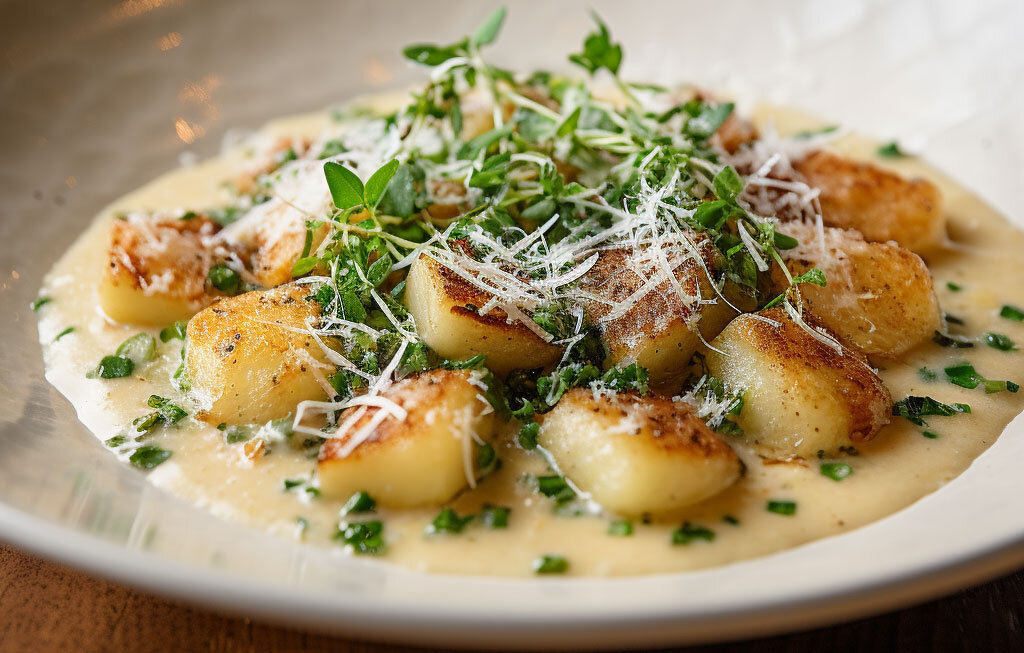 Menu 4 - Family Style
A Family Style Celebration
Menu 5 - Seated Dinner
An Elegant Seated Fête