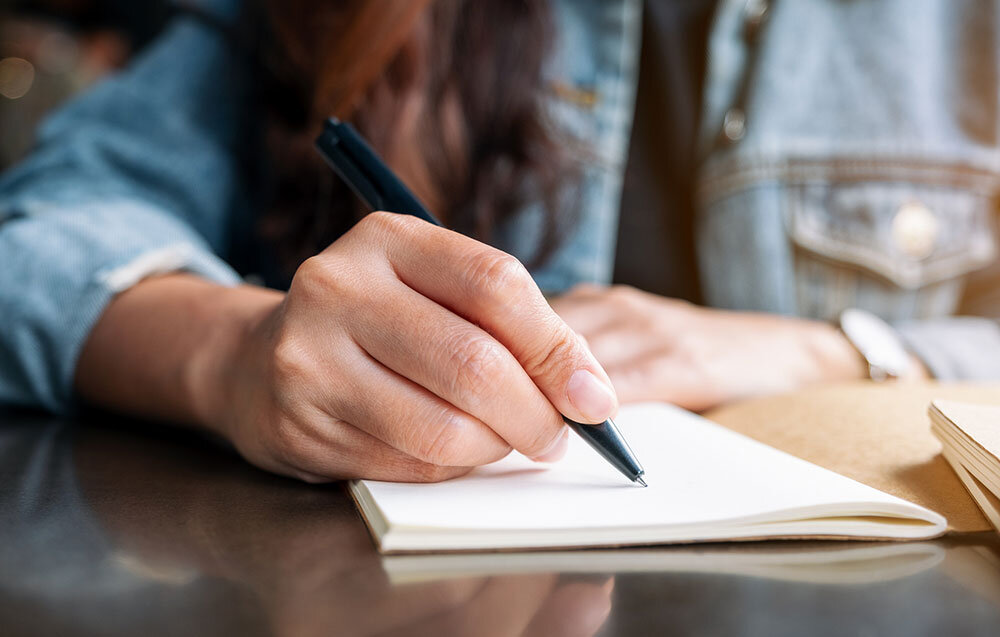 How to Start Working With Your Caterer
The other week I was excited to reach out to an interior designer about a new project …but I found myself hesitating. Although I've been on the receiving end of hundreds of inquiries, I'm less often the caller. It can be a little intimidating, so I thought it might be helpful to talk about our wedding and event inquiry process a bit.
Starting the Conversation
On our site, when you fill out the contact form you'll get an auto reply that has even more info than our website (check your spam filter!!). Then within 24-48 business hours we'll get in touch personally, usually via email, to check in and answer any immediate questions. That usually kicks off a few emails back and forth and then it's time for a Zoom call!
Be Ready to Share
The Basics:
We love to know location, start and end times, number of guests, style of service, etc. No pressure- just share what you know and we'll talk through the rest.
Your Vision:
What are your thoughts on how your wedding or event should look and feel? What do you want your guests to remember? Some examples: New Orleans-inspired, candle-lit, extravagant, vintage, romantic, luxury, fun, extraordinary.
Food Inspiration:
Our favorite part! Some people have loads of ideas, while others just know they want the food to be delicious and beautiful. Favorite restaurants can be a great conversation starter, and it's ok to tell us what you don't like too! And please do mention if there are any special dietary needs.
Examples: New Orleans, Southern, elegant, fine-dining, elevated, Creole, Cajun
Budget:
We don't have to spend a lot of time on budget, but if you have an idea of yours it's a great tool to have so we can match your vision and your budget when we're making recommendations.
Other Vendors:
Let us know if you've already chosen a wedding planner, florist, or band. It can help us understand more about the type of wedding reception you're planning.
And that's it! It'll be a fun and easy call, where you get to share your ideas and learn more about what we do. And at the end, we'll talk about any next steps so we can keep the planning process moving forward!